SUPERMARKET
---

TODAY ANGELO PO IS... PROMPT DELIVERY!
Ask for a free quotation for Angelo Po equipment now. Delivery times depend on the carrier set.
---
LIST OF AVAILABLE PRODUCTS
The list of available products is available for Angelo Po dealers (Reserved Area Access). For quotations and orders you must contact your area manager.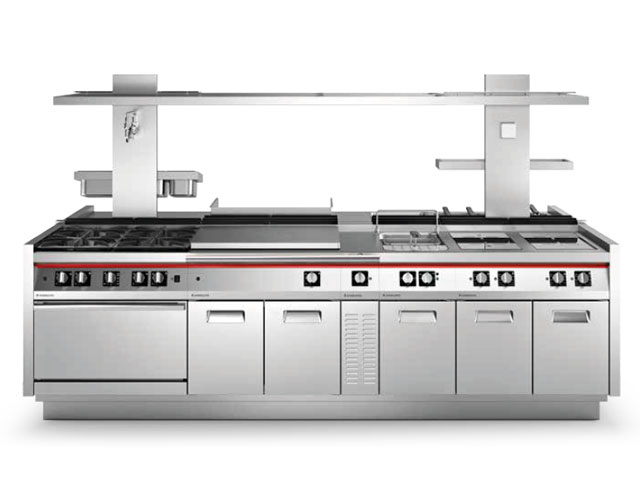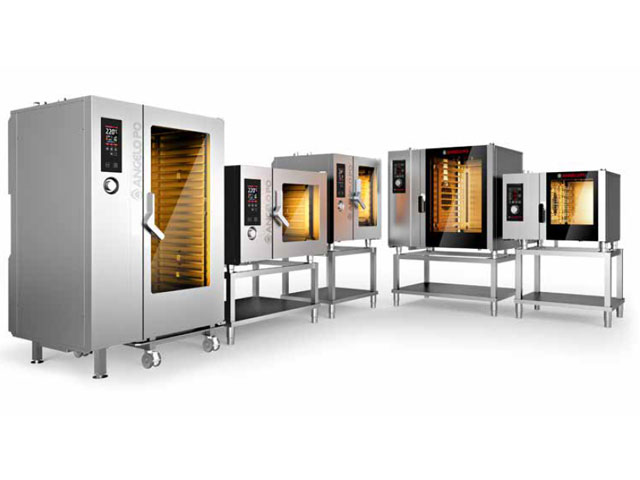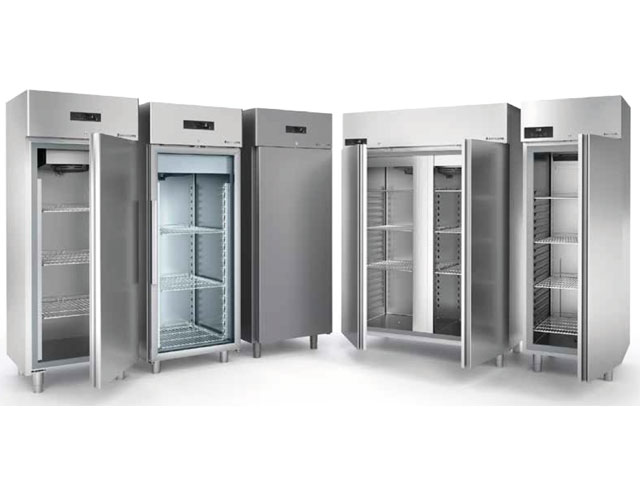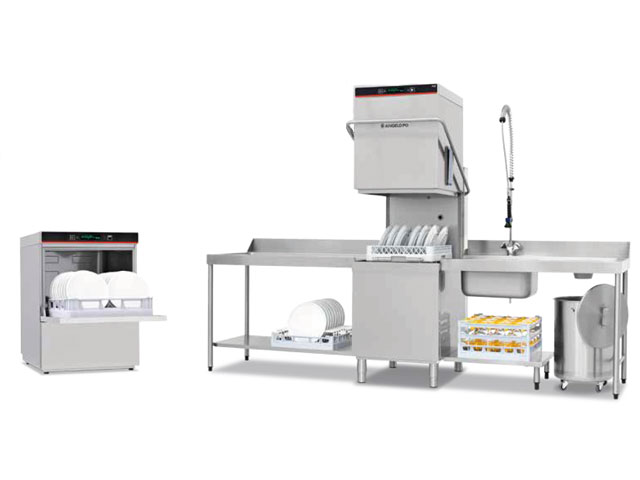 ---