Have you ever calculated what it costs you to clean your kitchen every day, or the risks involved?
We have.
---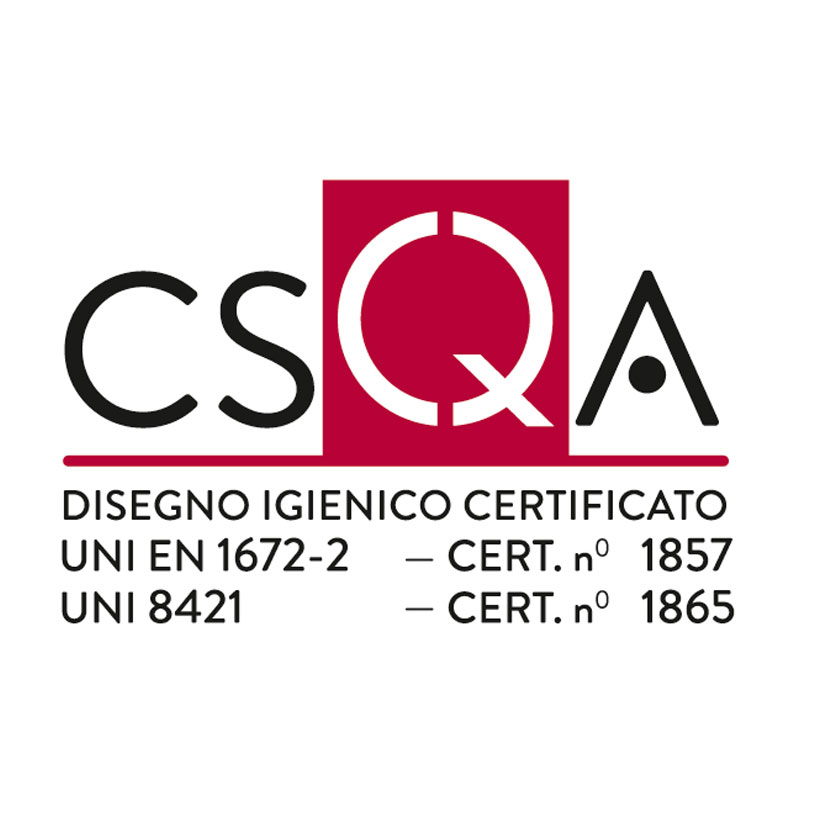 ---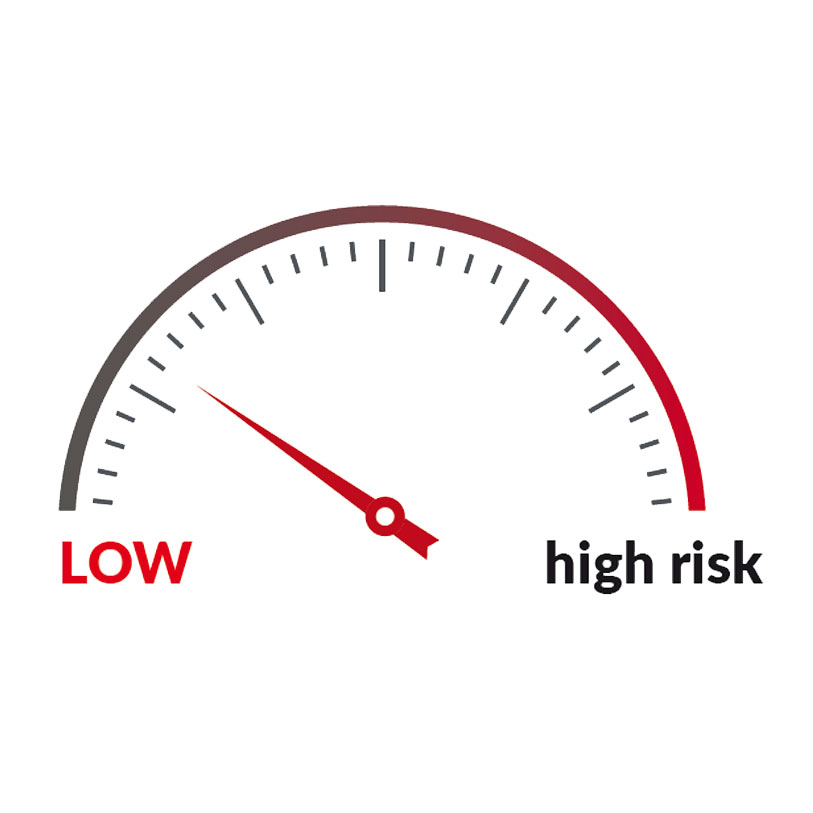 Food risk
REDUCTION
If not done properly, the cleaning of equipment is a food safety hazard!
The correct cleaning of equipment is crucial to reduce contamination by chemical residues, physical residues, biological factors, viruses and germs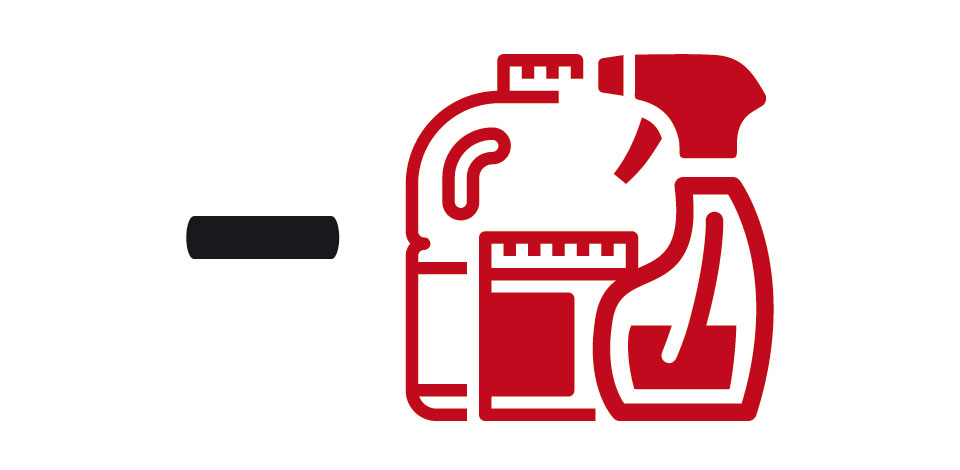 Chemical residues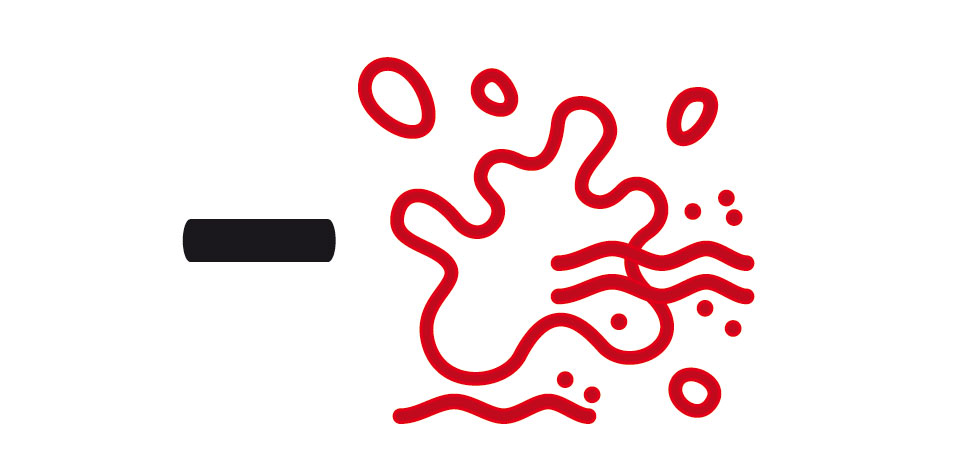 Physical residues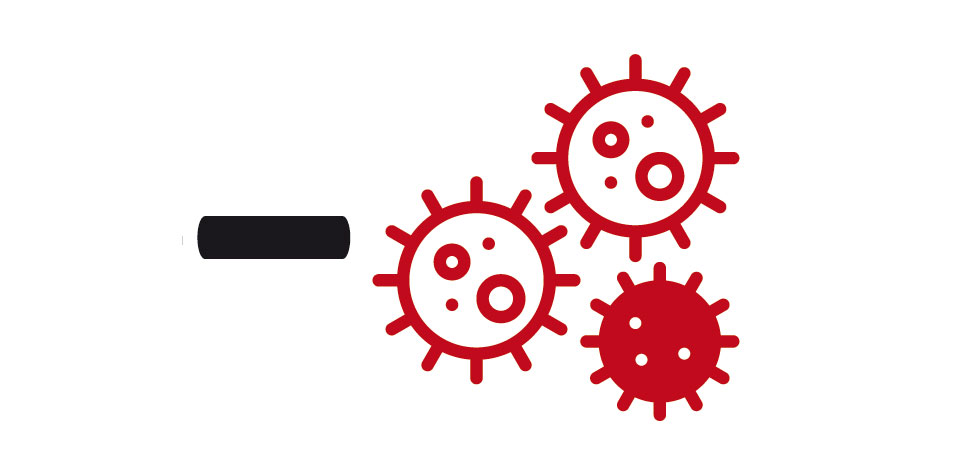 Germs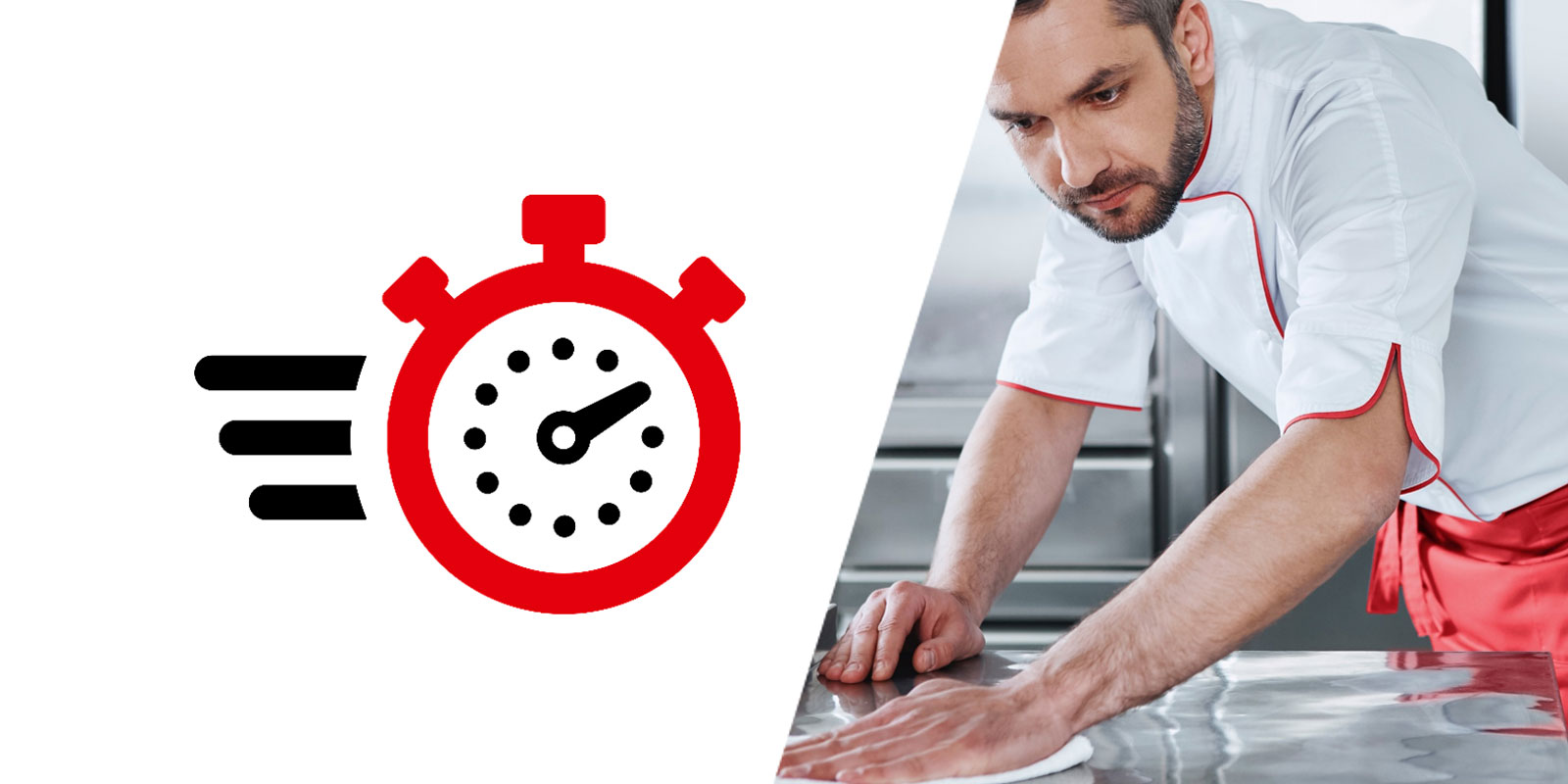 PERFECT, FAST CLEANING
Sanitisation in the kitchen takes time and the right chemical products, but construction and design details with CSQA HYGIENIC DESIGN certification provide impressive cost-cutting and time-saving, while enabling perfect results.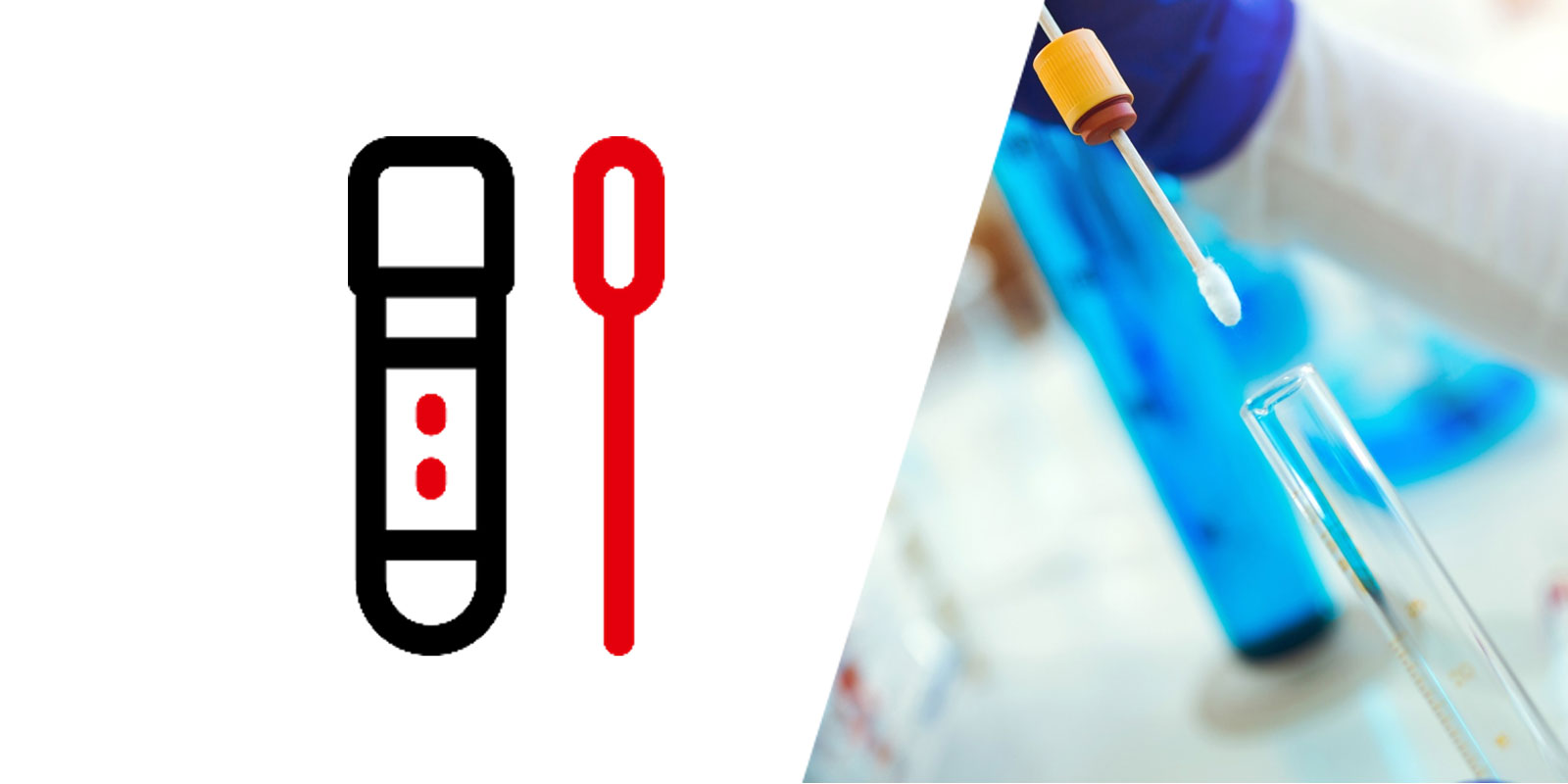 LESS CONTAMINATION
The perfect cleaning approved by CSQA HYGIENIC DESIGN enables sanitisation to be demonstrated via swab tests, which confirm the reduction in bacteria, virus and germ contamination on ICON9000 surfaces.
PERFECT SURFACES
in 6 points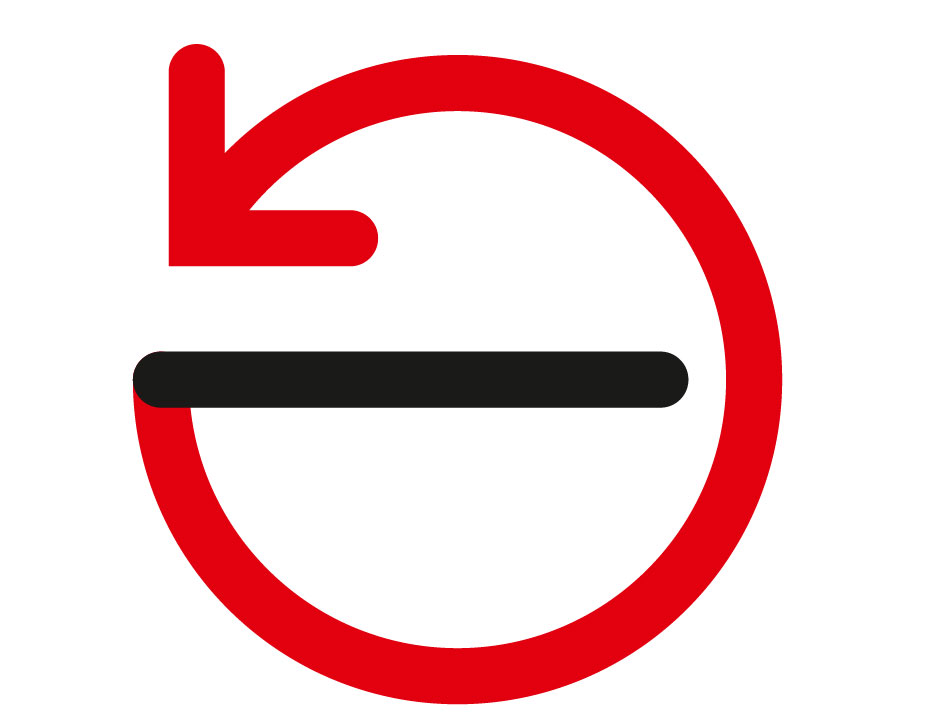 Uniform, continuous surfaces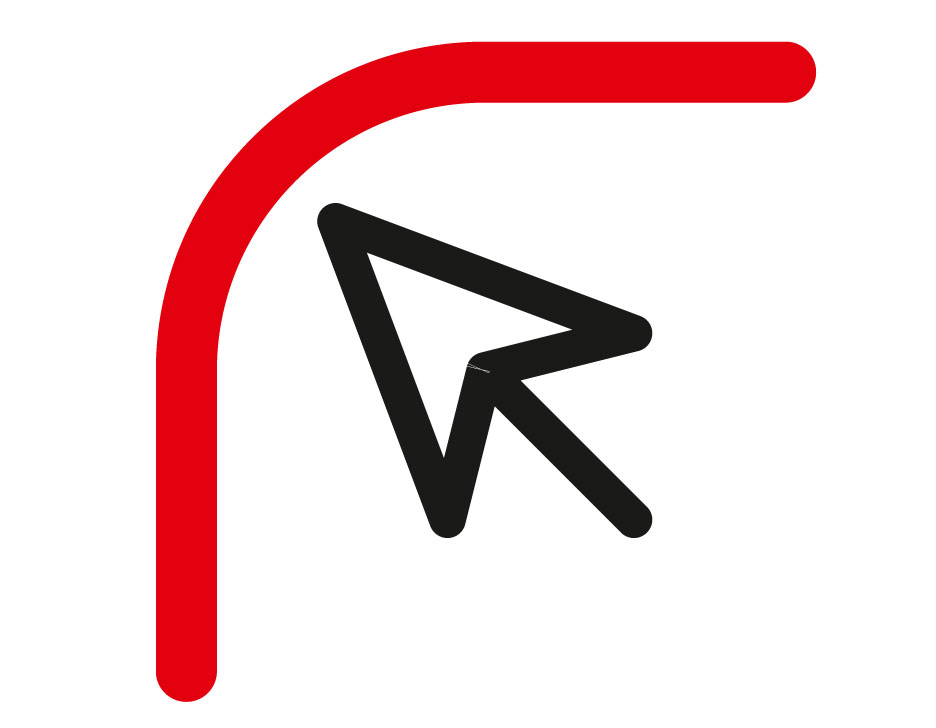 Rounded and coved corners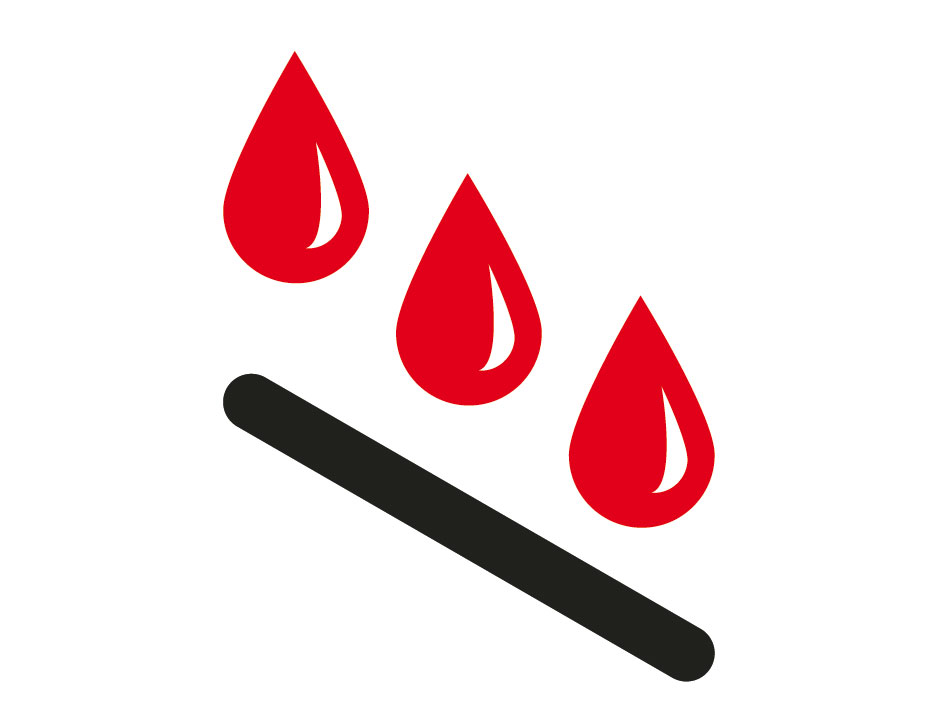 Slanting to prevent standing liquids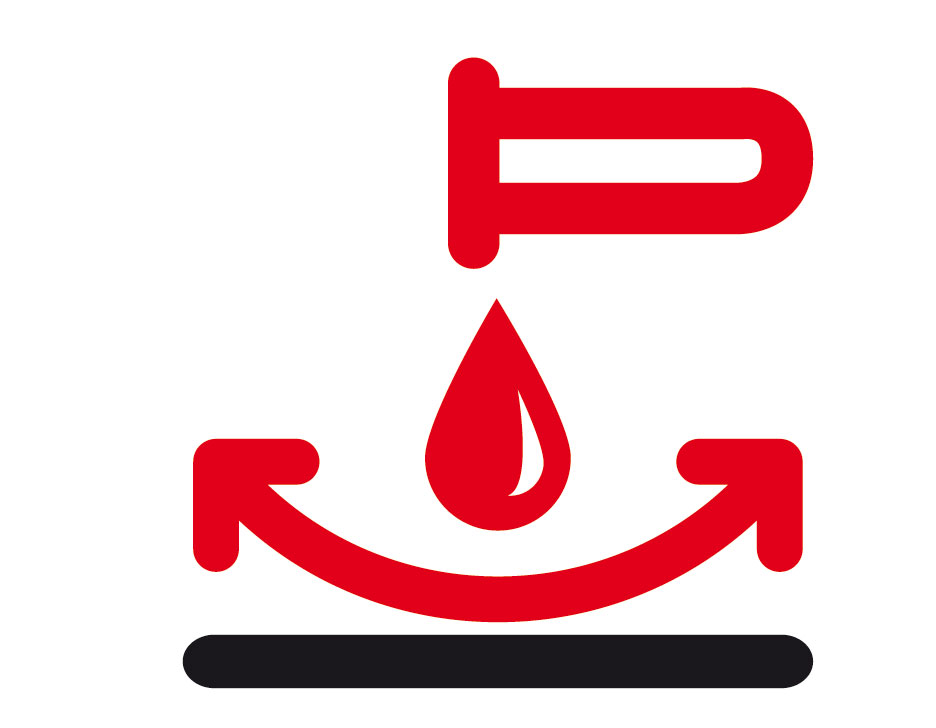 Corrosion-resistant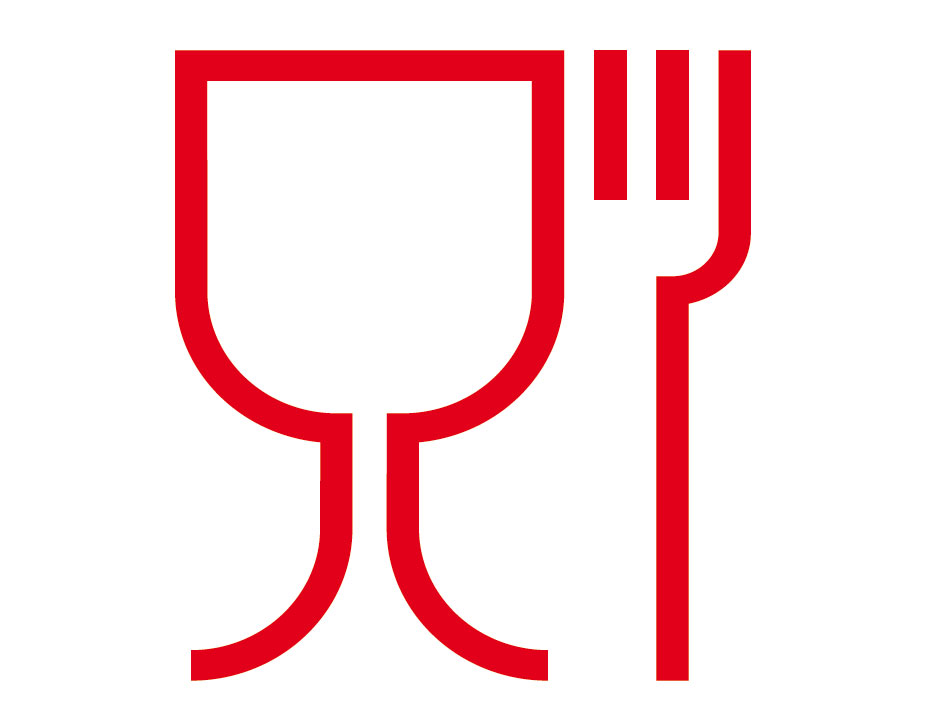 Food contact material compliant MOCA
Regulation (EC) No 1935/2004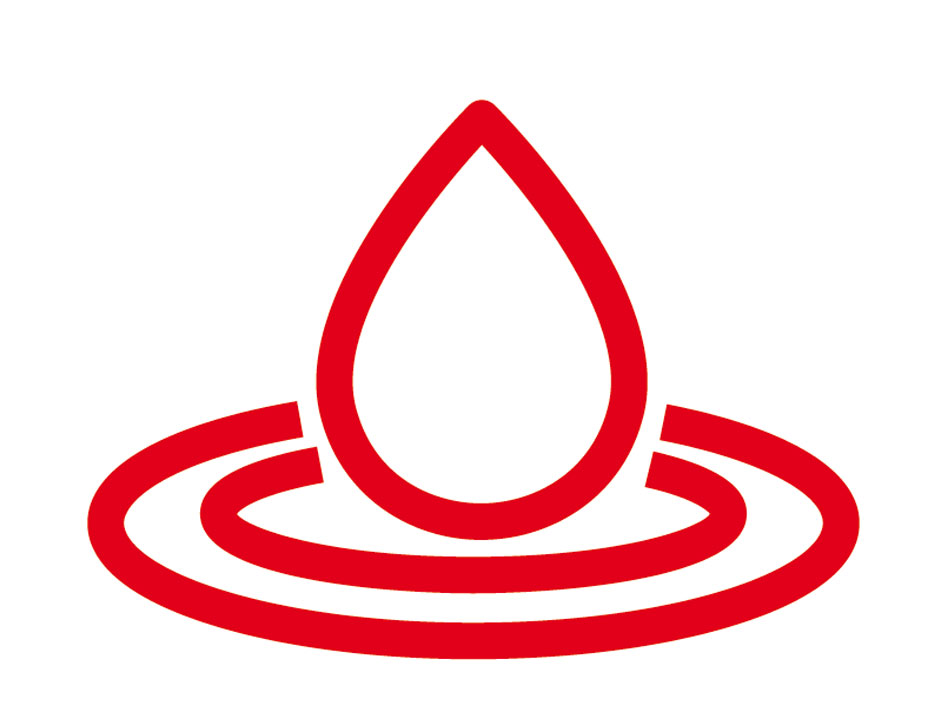 IPX5 water jet protection