CLASS A
---

Ecodesign Energy Labelling
Discover the benefits of the CLASS A Cold storage. Maximize efficiency, performance and reliability with Angelo Po's refrigerators and refrigerated counters.
Find out how to save up to 500 Euros per year!
---
On 1st July 2016 Ecodesign (EU Regulation 215/1094) and Energy Labelling legislation (EU Regulation 2015/1095) regarding the first European energy classification label sold within the European Union came into force.
Knowing how to read the label, lets you choose the best, evaluating:
ENERGY EFFICIENCY CLASS

ENERGY CONSUMPTION/YEAR

NET USABLE VOLUME

CLIMATE CLASS
Choose X-CEL refrigerators and DIVA refrigerated counters with Climat Class 5 + Energy Efficiency Class A.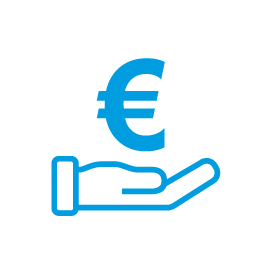 Maximum energy efficiency for large savings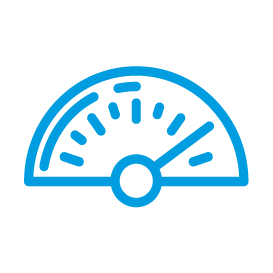 Performance and reliability for quality cold storage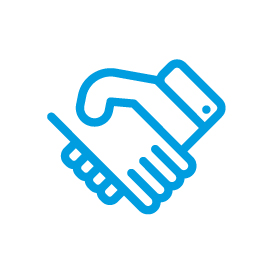 Total flexibility to adapt to any workplace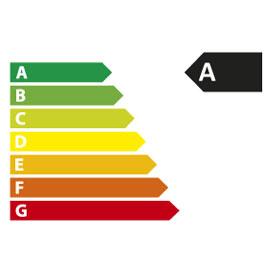 Almost 300 € of energy cost saved per year *
*SAVINGS between class A and class G (€/year)
Potential energy savings based on data from EU Regulations -2015/1094 and 2015/1095 - comparing X-Cel refrigerator mod. XL70L with equivalent models. Energy cost: 0.21 €/kWh and a verage net volume 444 litres.
---
X-CEL and DIVA, the new generation
of energy-saving refrigerators
and refrigerated counters for
Class A cold storage.
---