Chicken Burger
---
Ingredients:
1500 g chicken (2 boneless chickens)
100 g tomato sauce
100 g toast bread
50 g extra-virgin olive oil
50 g melted butter
2 fresh sage leaves
1 chopped shallot
Thyme
Salt and pepper to taste
Procedure:
Bone and skin the chicken. Mince the meat and mix it with toast bread, sweet herbs and shallot. Add tomato sauce, melted butter and extra-virgin olive oil. Add salt and pepper.
Shape the meat into burgers. Place them on the special grill (see the recommended accessories) and cook with the dedicated program.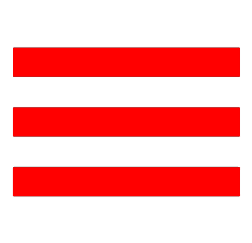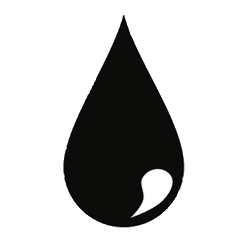 50 % standard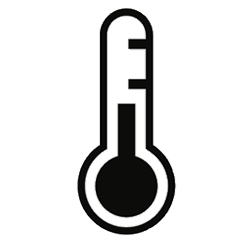 240°C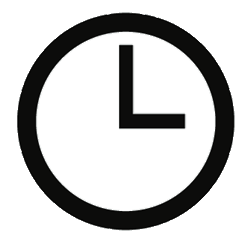 5-8 minutes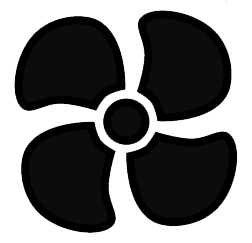 Full speed