Golden chicken nuggets
---
An easy and genuine dish.
Ingredients:
1 kg chicken breast in bites
500 g breadcrumbs
50 g potato starch
5 eggs
20 g chopped fresh rosemary
150 g extra-virgin olive oil
1 lemon peel
Salt and pepper to taste
Procedure:
Whisk the eggs, add the rosmary, a pinch of salt, the pepper and the lemon peel. Add the chicken chunkies. Coat all together with the breadcrumbs and the potato starch. Grease with the olive oil and place it in the appropiate pan.
Cook according to the memorized program.
Once the cooking is done, add salt and serve.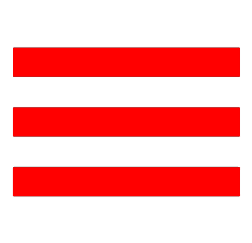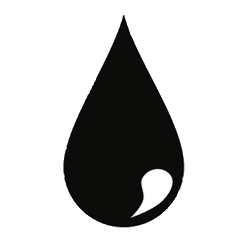 60 % standard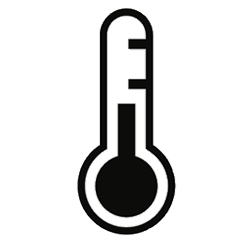 200°C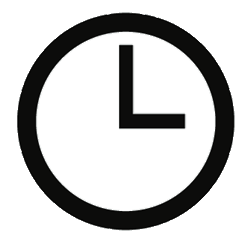 6-10 minutes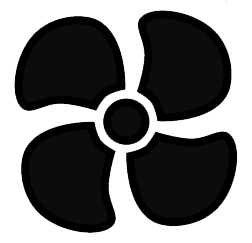 Full speed