Chicken Milanese
---
The most famous cutlet in the world!
Ingredients:
10 breast chicken in slices
500 g breadcrumbs
50 g potato starch
4 eggs
5 g Worcester sauce
100 g extra-virgin olive oil
Salt and pepper
Procedure:
Whisk the eggs together with the Worcester sauce and pepper. Dip the meat into the sauce first, and then into the breadcrumbs and potato starch mix. Grease with oil and place the meat on the special tray (see the recommended accessories).
Cook according to the memorized program. Once the cooking is done, add salt and serve.
Serve with a generous side of french fries.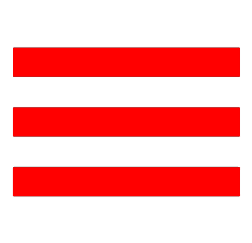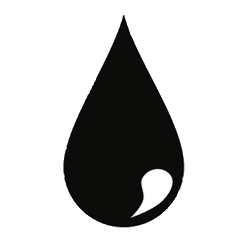 20 % standard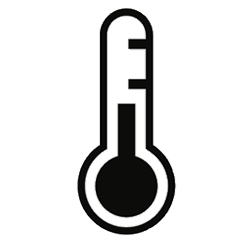 205°C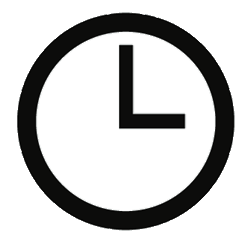 6-8 minutes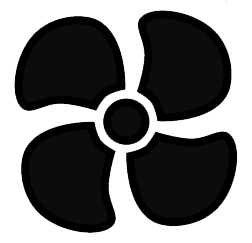 Full speed