Roast turkey breast
---
A light and delicious dish!
Ingredients:
1 turkey breast
100 g extra-virgin olive oil
Rosemary, thyme and sage
100 g white wine
Salt and pepper
Procedure:
Mix oil, herbs and thyme together. Vacuum-seal the meat and let it rest for almost 2 hours.
Open the package and place on the pan (see the recommended accessories). Cook in combi oven according to the memorized program.
Once the cooking is done, cool the meat in the blast chiller and store it inside the refrigerator.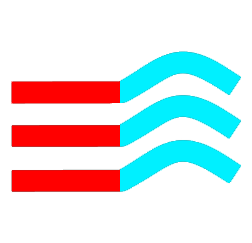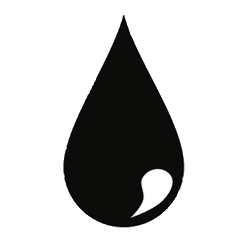 40 % standard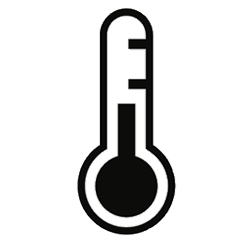 165°C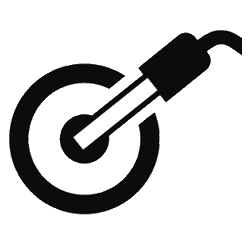 68°C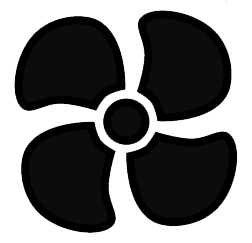 Full speed