Steamed broccoli
---
Keep original taste and vitamins with fast cooking
Ingredients:
2,5 kg fresh broccoli
3,0 L water
35 g baking soda
50 g extra-virgin olive oil
Salt and pepper to taste
Procedure:
Wash and clean broccoli, separe them in bunches, but do not make them too large. Leave them inside the mixture of water and baking soda for at least 2-3 hours. Place them in the dedicated pan (see the recommended accessories) and cook.
Season with oil, salt, and pepper once cooked.
If frozen, place broccoli in the perforated pans, add a small quantity of cold water and cook according to the dedicated program.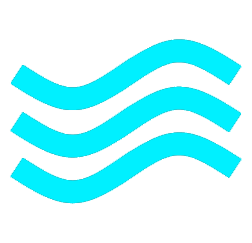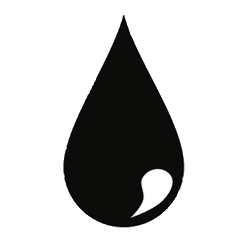 100 % standard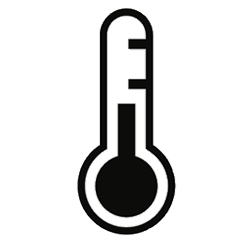 98°C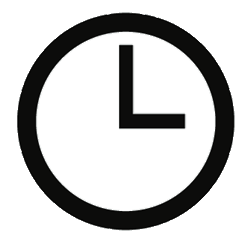 16 minutes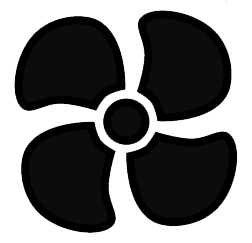 Full speed