Garlic mushrooms
---
Taste delicate and light, safe.
Ingredients:
4 kg champignon mushrooms
170 g extra-virgin olive oil
8 garlic cloves
A couple bunches of rosemary and sage
30 g chopped parsley
Salt and pepper to taste
Procedure:
Chop parsley, cut garlic in big chunks, mix together and add oil. Let them rest for a while.
Cut the mushrooms in slices, add oil and garlic, put them in the tray (see the recommened accessories) and cook according to the dedicated program. Once cooked, add salt and pepper.
Prepare the parsley, garlic and oil mix in advance and add after the cooking.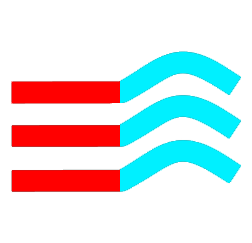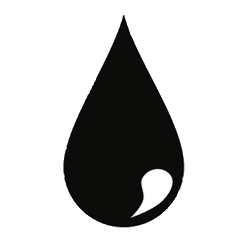 20 % standard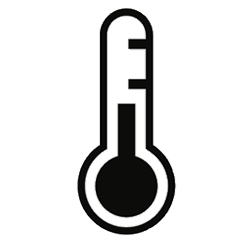 225°C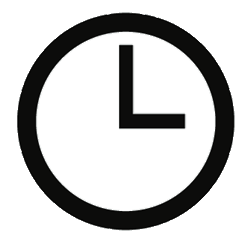 8 minutes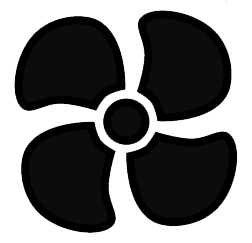 Full speed