Steamed artichoke hearts
---
Quick to make, tasteful to eat
Ingredients:
24 artichokes
5 lemons
Parsley
Spoonful of extra-virgin olive oil
Salt and pepper to taste
Procedure:
Wash and clean the artichokes, cut them in half and put in the mixture of water and lemon juice. Place in the dedicated pan (see the recommended accessories) and cook according to the memorized program.
Once the cooking is done, season with extra-virgin olive oil, salt, pepper and parsley.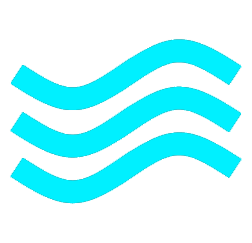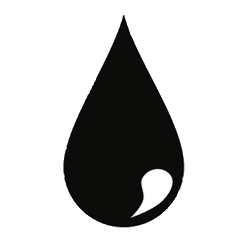 100 % standard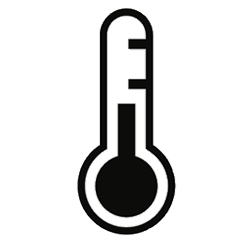 98°C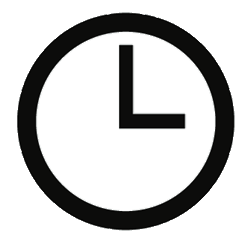 6 minutes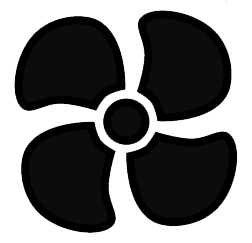 Full Speed