Braised endive
---
Keep original taste and vitamins with fast cooking!
Ingredients:
12 belgian endives
100 g lemon peel
200 g white onion
200 g extra-virgin olive oil
120 g butter
Spoonful of brown sugar
Salt, pepper and fresh parsley
Procedure:
Wash and cut in four pieces the endives, and throw away the white part. Let them dry. Chop finely half of one onion. Add butter and oil in the hot dedicated pan (see the recommended accessories), then add the chopped onion and the endives. Salt and add sugar and half a glass of water.
Cook according to the memorized program.
Once the cooking is done, season with pepper, lemon peel and parsley.
To be served hot or warm.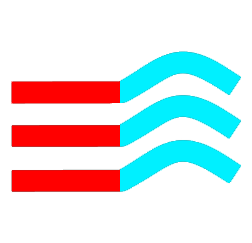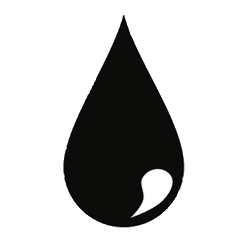 70 % standard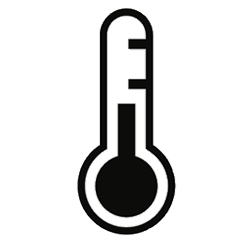 180°C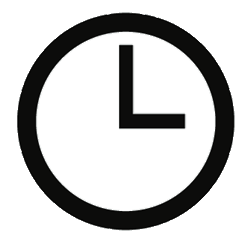 15-20 minuti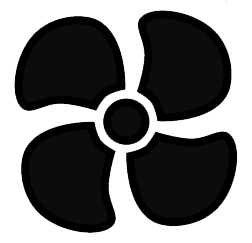 Velocità media