Grilled vegetables
---
A simple side dish, made so flavorful by Combistar FX!
Ingredients:
800 g zucchini
500 g carrots
500 g baby onions
800 g eggplants
1,200 g peppers
300 g extra-virgin olive oil
Salt and pepper to taste
Procedure:
Wash and clean the vegetables, cut them in slices about 1 cm thick, add oil, put them on the grill (see the recommended accessories) and cook according to the dedicated program. Add salt and pepper once the cooking is done.
Once the cooking is done, add some more oil and the smoked salt.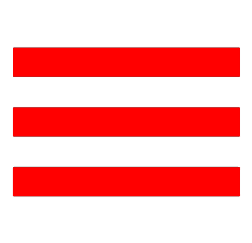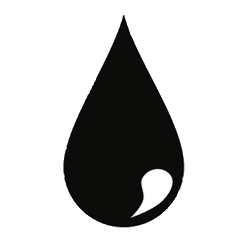 20 % standard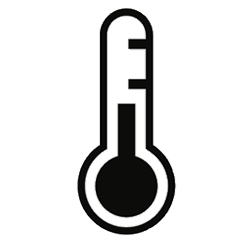 235°C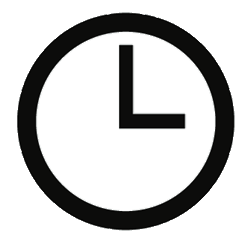 8 minutes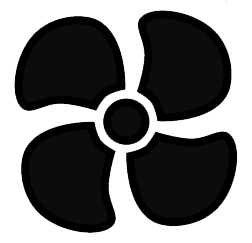 Full Speed