Arancini
---
Crunchy baked rice balls!
Ingredients:
1500 g cold risotto (see the rice recipe on FX)
100 g flour
200 g fresh mozzarella cheese
650 g breadcrumbs
300 g ham
12 eggs
Frying sunflower oil
Extra-virgin olive oil
Procedure:
Cut mozzarella cheese and ham into cubes. Inside a bowl, mix the already cooked rice with 2 eggs. Form riceballs the size of a peach. Add Mozzarella and ham in the middle of the riceballs. With damp hands, work the stuffed rice balls, sprinkle some flour over them and dip in the whisked eggs first and in the breadcrumbs after.
Fry in the frier or in the saucepan for about 30 seconds, then, place them in the dedicated pan (see the recommended tools) and cook according to the dedicated program.
The initial frying grants a uniform browning. The procedure is then completed in the oven, granting a complete cooking of the inner part.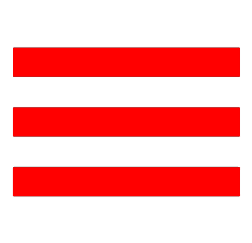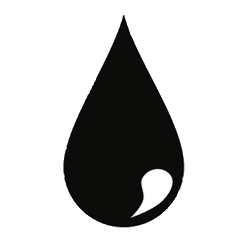 30 % standard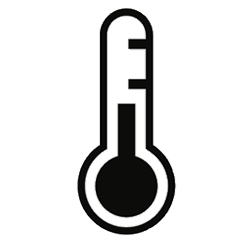 190°C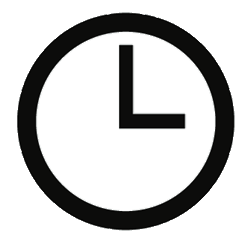 6-10 minutes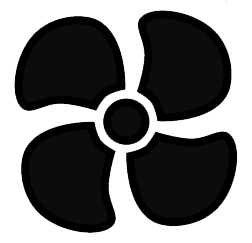 Full speed