Steamed dumplings
---
Warm on the inside.
Ingredients:
800 g stale bread
500 g steamed spinach
100 g speck ham cubes
4 eggs
120 g flour
500 g warm milk
50 g butter
50 g nutmeg
Chives, parsley
Grated parmesan cheese
Salt and pepper
Extra-virgin olive oil
Procedure:
Cut bread into cubes and put them in a container. Add eggs and milk; let the mixture rest in order to soften the bread. Lightly fry onion with a spoonful of oil and add it to the mixture. Then, add the previously-blended spinaches, chives, parsley, speck, salt and pepper. Mix them together. Form large bread dumplings with damp hands.
Put them in the oven according to the designated program.
Melt butter in a non-stick pan. Drain the large bread dumplings and pass them in the melted butter for a few minutes. Serve hot, and sprinkled with grated parmesan and nutmeg.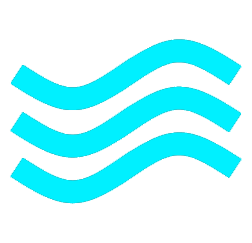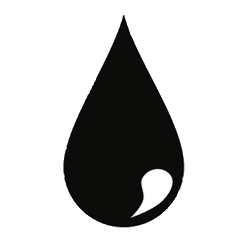 100 % standard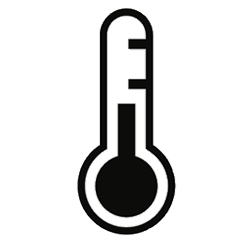 98°C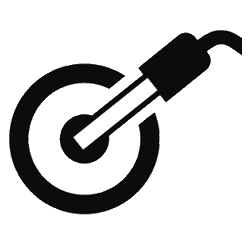 76°C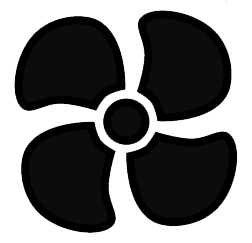 Average Speed
If you do not have the core probe, depending on the size of the dumplings, the cooking should take around 10-15 minutes.