Cannelloni
---
A true classic of Italian cuisine!
Ingredients:
2 kg yellow puff pastry for lasagna
2 kg fresh ricotta cheese
8 eggs
1 kg béchamel
800 g tomato sauce
12 g fresh basil
300 g extra-virgin olive oil
300 g fresh spinaches
Salt and pepper to taste
Procedure:
Stuffing: blend ricotta, eggs, spinaches (steamed, squeezed and finely cut), parmesan, salt and pepper.
Pasta: cook pastry inside a pot or in FX oven in a pan, then drain and let it cool.
With a sac-à-poche, prepare cannelloni. Place them in a pan precedently greased with oil and béchamel. Cover cannelloni with more béchamel, fresh tomato sauce and parmesan. Cook according to the dedicated program.
Serve hot and garnish with a tomato twig and some basil leaves.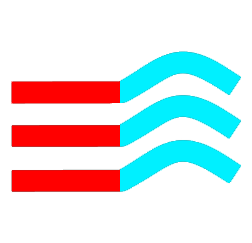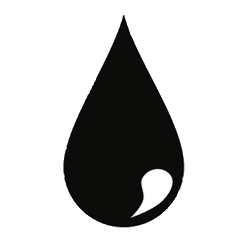 40 % standard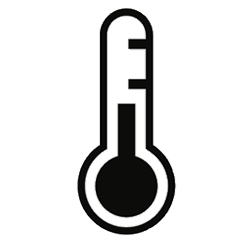 170°C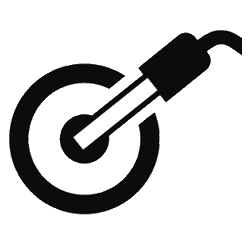 75°C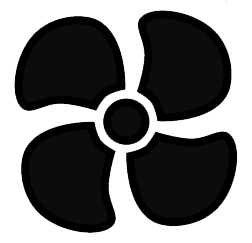 Average Speed
If you do not have the core probe, depending on the size of the Cannelloni, the cooking should take around 20-30 minutes.