Crêpes
---
They're great with a salty stuffing!
Ingredients:
150 g flour
8 egg
30 g salt
1 L whole milk
100 g melted butter or extra-virgin olive oil
1,5 dl seed oil
Procedure:
Mix together flour and eggs, add milk, melted butter and salt. Let it rest for about 1 hour.
Add your preferred aromatic herbs, or parsley. Grease a pan with a spoonful of shallot smoked extra-virgin olive oil (see the FX recipe). Then, pour a small amont of mixture for crêpes in it, and put it in the oven for about 2-3 minutes.
This recipe is for making about 50 crêpes.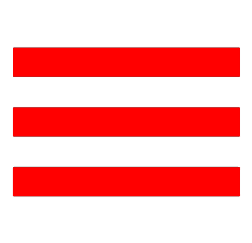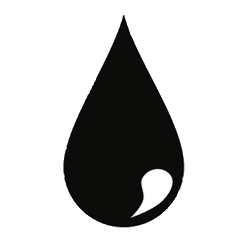 80 % standard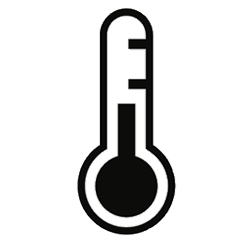 230°C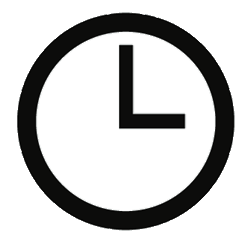 2-3 minutes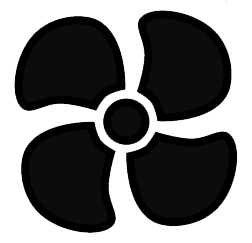 Full speed