Crespelle with mushrooms
---
A refined dish that delights the palate!
Ingredients:
500 g fresh ricotta cheese
800 g cooked porcini mushrooms
200 + 150 g grated parmesan
50 g parsley
1 kg béchamel
300 g melted butter
Procedure:
For the pastry see the Crêpes Recipe.
Then prepare the mixture with chopped mushrooms, ricotta, parmesan (200 g), béchamel, salt and pepper.
Cut the cooked pastry and stuff the crêpes with the precedently made stuffing, add a small uniform quantity of béchamel, cover with cheese and melted butter and cook according to the designated program.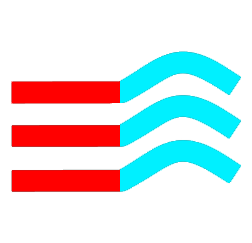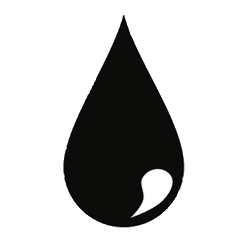 40 % standard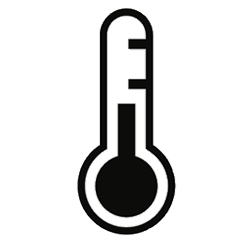 145°C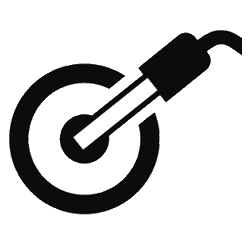 75°C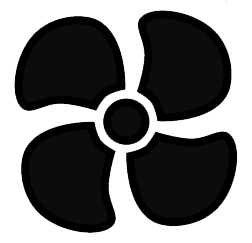 Full Speed
If you do not have the core probe, depending on the desired doneness, the cooking should take around 15-20 minutes.