Cauliflower flan
---
A little delight!
Ingredients:
200 g carrots
400 g cauliflower
100 g maize or potato starch
600 g milk
200 g grated parmesan cheese
4 eggs
100 g red onions
Thyme
200 g butter
Salt and pepper to taste
Procedure:
Clean carrots and cauliflower, cut them into pieces, steam for 20 minutes and blend in a mixer. Lighlty fry red onions with half of the butter and thyme, then add it to carrots and cauliflower cream. Remove thyme. Add salt and pepper.
Pour maize starch in a saucepan, then slowly add milk while it cooks, keeping stirring until it becomes a dense sauce. Add the obtained mixture to the carrots cream, add egg, cheese and salt. Butter small molds with the remaining butter, and pour in the mixture. Put the molds in the oven and cook according to the memorized program.
Once the cooking is done, wait a few minutes, then prepare the plates and garnish with the remained thyme. To be served warm.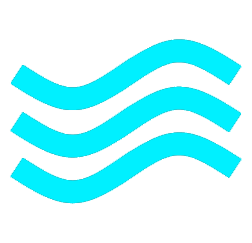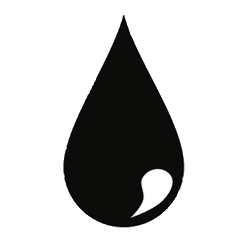 100 % standard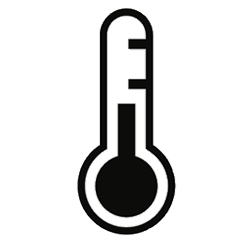 90°C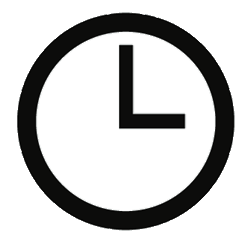 20-30 minutes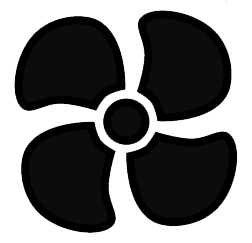 Full Speed