Grilled cheese
---
A delightful chest with a melted heart!
Ingredients:
2 tomino cheeses about 120 g each
2 Speck ham slices
100 g basil
20 g grated carrots
30 g fresh salad
20 g extra-virgin olive oil
1 portion of grilled vegetables
Reduction of balsamic vinegar
Salt and pepper to taste
Procedure:
Roll the one Speck slice around each Tomino, which should be precedently brushed with extra-virgin olive oil. Place the whole in the special pan (see the recommended accessories) and put in the oven.
Place a portion of grilled vegetables on the plate, then place the Tominos on a bed of fresh salad and carrots; decorate with the reduction of balsamic vinegar.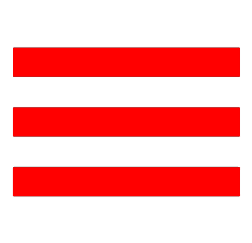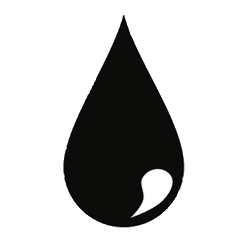 50 % standard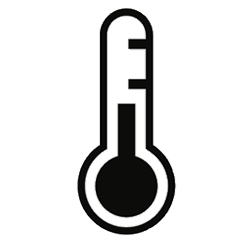 235°C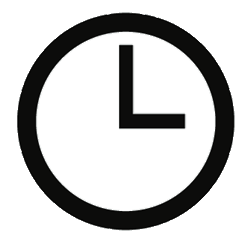 7-10 minutes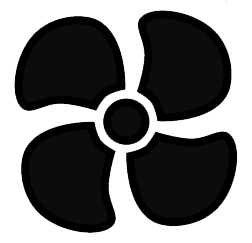 Full Speed