Roman semolina gnocchi
---
From the Roman tradition
Ingredients:
600 g semolina
3 L milk
300 g butter
200 g parmesan cheese
Nutmeg to taste
300 g blended ham
Salt and sage to taste
4 egg-yolks
Procedure:
Inside a saucepan, pour milk, salt and butter; bring the mixture to the boiling point. Sprinkle semolina, and in the meanwhile whisk energically to prevent the formation of lumps. Cook for about 10 minutes, remove from the fire and add the blended ham, the egg-yolks one by one, a pinch of nutmeg and grated Parmesan (110g). Dampen a large pan and pour in the semolina, spreading out a regular layer of around 2 cm. Let it cool down completely.
Using a dough cutter with a diameter of 4 cm, cut the mixture into disks and place them in a buttered oven-proof dish. Dispose them in parallel lines, overlapping the disks a little bit. Sprinkle the remaining grated parmesan and the remaining melted butter over the disks, lastly adding the sage leaves. Cook according to the designated program.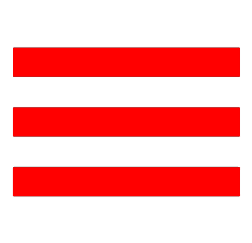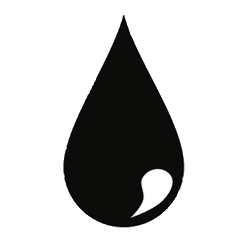 80 % standard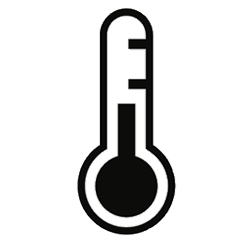 190°C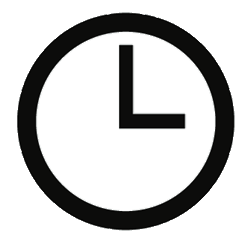 10-15 minutes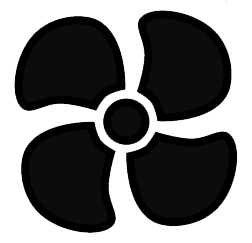 Full SpeedVelocità massima