Lasagna with mushrooms
---
A modern classic!
Ingredients:
1,2 kg browned champignon mushrooms
3 L béchamel
2 kg fresh pastry sheet for yellow lasagne
50 g butter
300 g grated parmesan cheese
300 g grinded emmental and fontina cheese
200 g ham
Procedure:
Cook the fresh pastry sheets in abundant (and already boiling) water, or in the FX not perforated steel pan, 40 cm height. Then allow it to cool down.
In a 65 mm height pan, alternate the layers of the different ingredients: a base of béchamel diluted with a bit of milk, then one layer of pastry sheet, one of béchamel and sauce. Do not mix béchamel and sauce. Sprinkle parmesan on the layers. Repeat the sequence of layers and add more sauce over the last one. Sprinkle parmesan and melted butter, and cook according to the designated program.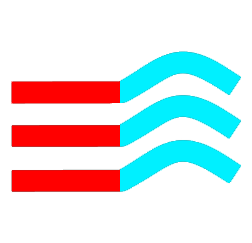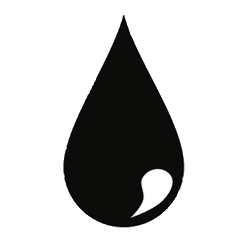 60 % standard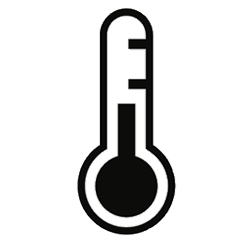 160°C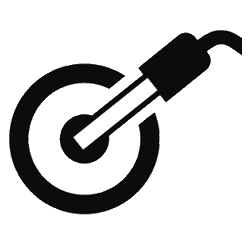 75°C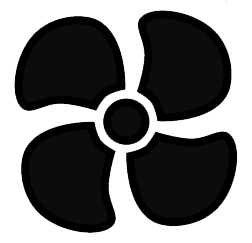 Full Speed
If you do not have the core probe, depending on the wanted doneness, the cooking should take around 20-35 minutes.