Paella
---
The Star of Valencian Cuisine!
Ingredients:
1000 g parboiled rice
3 garlic cloves
2 L vegetable soup
500 g cleaned squids
1 kg mussels
20 prawns
200 g extra-virgin olive oil
300 g onions
400 g peppers
300 g frozen peas
1 kg chicken (cut in 16 pieces with bones)
3 g curry
30 g parsley
2 saffron packets
Salt and white wine to taste
Procedure:
Mix saffron and curry into the vegetable soup. In a pan, brown the chicken with oil, onion, garlic and wine. Place in the dedicated pan (see the recommened accessories). In sequence add: rice on chicken and onion, then cut peppers, mussels, peas, squids and prawns. Pour the vegetable soup, the chopped parsley and a pinch of salt over it. Cook according to the dedicated program.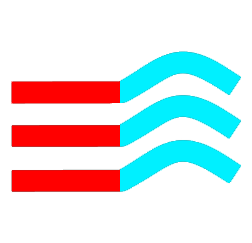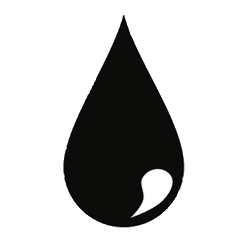 90 % standard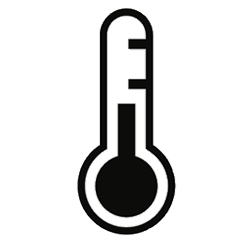 180°C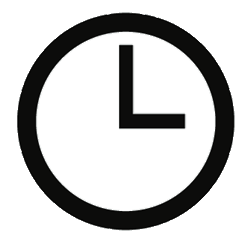 18-20 minutes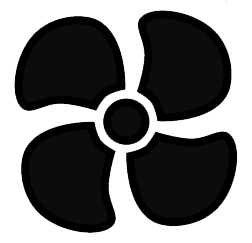 Full Speed