Pasta gratin
---
A simple and tasty dish!
Ingredients:
1200 g semolina pasta
80 g butter
400 g béchamel
600 g fresh cream (20%-25% fat)
200 g parmesan cheese
400 g smoked ham
400 g scamorza cheese
6 eggs
100 g chives
50 g parsley
20 g thyme
Salt, pepper and nutmeg to taste
Procedure:
Cut ham and scamorza into cubes, chop finely parsley and thyme. Cook pasta and blast chill with the dedicated program. Whisk eggs together with salt, pepper, chopped nutmeg and thyme, ½ of parmesan, fresh cream, béchamel, and chopped chives. Mix thoroughly and add to cooked pasta.
Cover steel pan with baking paper and put a layer of pasta on the bottom. Place ham, one part of cheese and scamorza slices. Compose the following layers in the same way. Cover with the remaining parmesan, add butter and put it in the oven, cook following the dedicated program.
Let it chill before serving.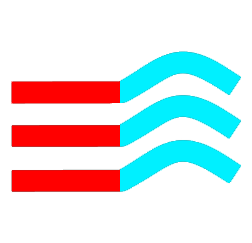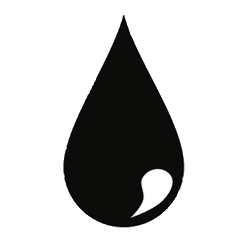 60 % standard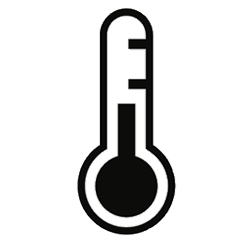 160°C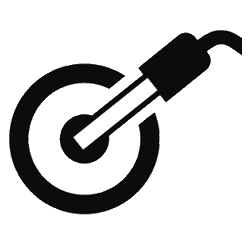 80°C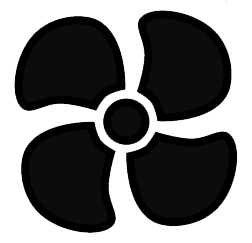 Full Speed
If you do not have the core probe, depending on the desired doneness, the cooking should take around 20-40 minutes.