Royal with mushrooms
---
A dish worth of a king!
Ingredients:
300 g mushrooms
50 ml extra-virgin olive oil
100 g shallot
1 garlic
150 g dry white wine
500 g whole milk
350 g fresh cooking cream
150 g grated Parmesan cheese
10 g chopped parsley
10 whole eggs
Salt and pepper to taste
Procedure:
In a pan, brown in oil the whole garlic and the chopped shallot. Add mushrooms, brown them and pour in wine. Remove garlic. Blend with a mixer. Whisk eggs together with fresh cream, milk, parmesan cheese, parsley, salt and pepper. Add the mixture to the mushrooms and pour the whole inside the molds.
Put it in the oven and cook according to the designated program.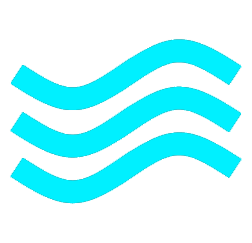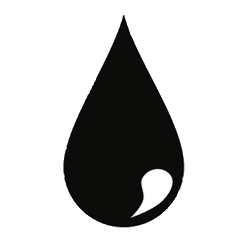 100 % standard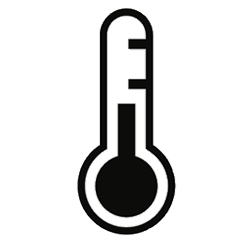 90°C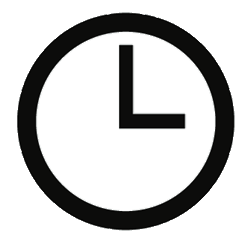 24-30 minutes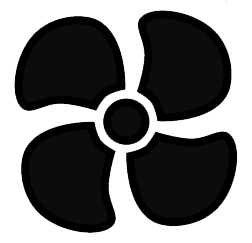 Full speed