Rice pudding
---
Ingredients:
1000 g rice (see the recipe for the Steamed Rice)
5+2 eggs
2 wiener sausages
150 g butter
50 g parmesan cheese
220 green peas
50 bacon
20 g smoked oil with SmokerStar
Salt and pepper
Procedure:
Blanch green peas until they become soft, then drain them. Cut ham and wieners into cubes. Cook 5 hard-boiled eggs, shell them and cut into wedges. Season rice with butter, parmesan, salt, pepper, 2 fresh eggs, the hard-boiled eggs, ham, wieners, green peas and smoked oil.
Amalgamate it together and place it on a buttered pan. Cook according to the designated program.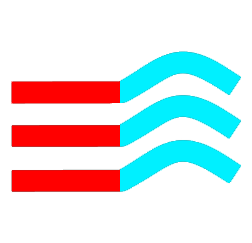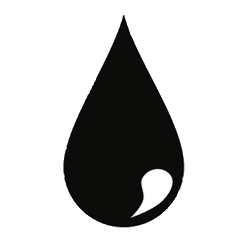 30 % standard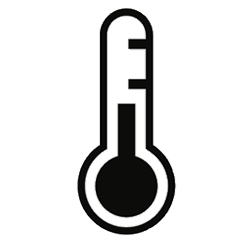 150°C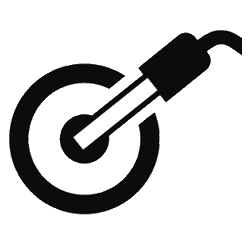 70°C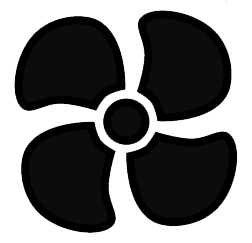 Full Speed
If you do not have the core probe, depending on the desired doneness, the cooking should take around 20-35 minutes.