Pasta timbale
---
Delicious surprise in a golden casket!
Ingredients:
1000 g semolina pasta
1 L béchamel
800 g minced beef
1L tomato sauce
50 g flour
200 g parmesan cheese
200 g milk
100 g crumb (inside of the bread)
4 eggs
100 g olive oil
3 garlic
250 g fresh green peas
Parsley
Salt and pepper to taste
Procedure:
Chop minced beef with precedenty softened-in-milk and drained crumb. Add parmesan cheese, 1 egg, garlic, parsley, salt and pepper. Shape meatballs, flour and fry them in oil. Place over a frying pan with tomato sauce, oil and green peas. Cook for 10 minutes.
Boil macaroni, add meatballs sauce, béchamel and parmesan cheese. Cover a pan with tart pastry and put the macaroni in it. Cook in the oven according to the dedicated program.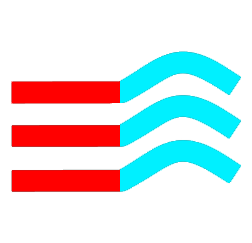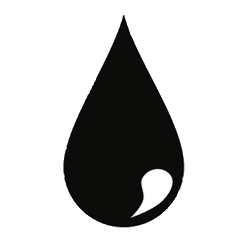 40 % standard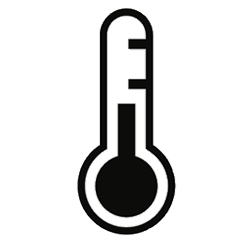 160°C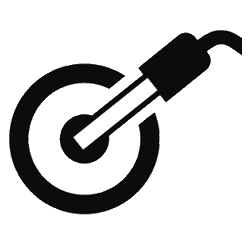 70°C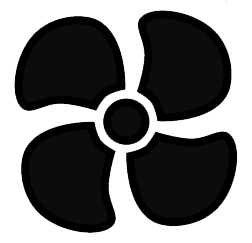 Full Speed
IIf you do not have the core probe, the cooking should take around 25-35 minutes.