Eggplant parmesan
---
From Sicily a typical dish that is a real bounty!
Ingredients:
3 aubergines
30 g fresh basil
900 g mozzarella
200 g extra-virgin olive oil
150 g parmesan
1 kg already seasoned tomato sauce
Salt
Procedure:
Wash aubergines and cut them in slices of ½ centimeter thickness each. Oil and sprinkle with flour. Place on the dedicated pan (see the reccomended accessories) and cook (see the memorised cook, vegetables, floured fried vegetables).
Add chopped basil to tomato sauce; alternate aubergines, tomato and grated parmesan layers. Put it in the oven and cook according to the memorized program.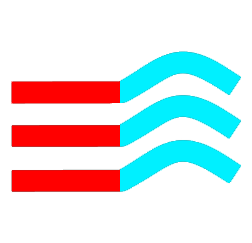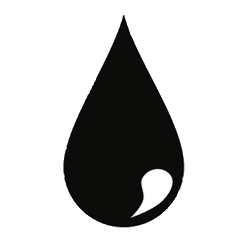 60 % standard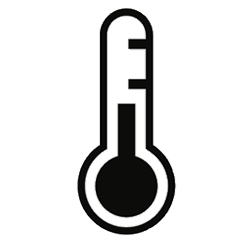 145°C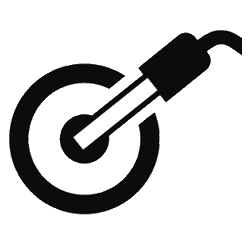 75°C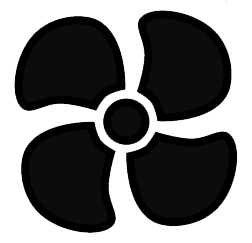 Full Speed
If you do not have the heart rate probe, calculate, depending on the finishing requirement, 20-40 minutes of cooking.