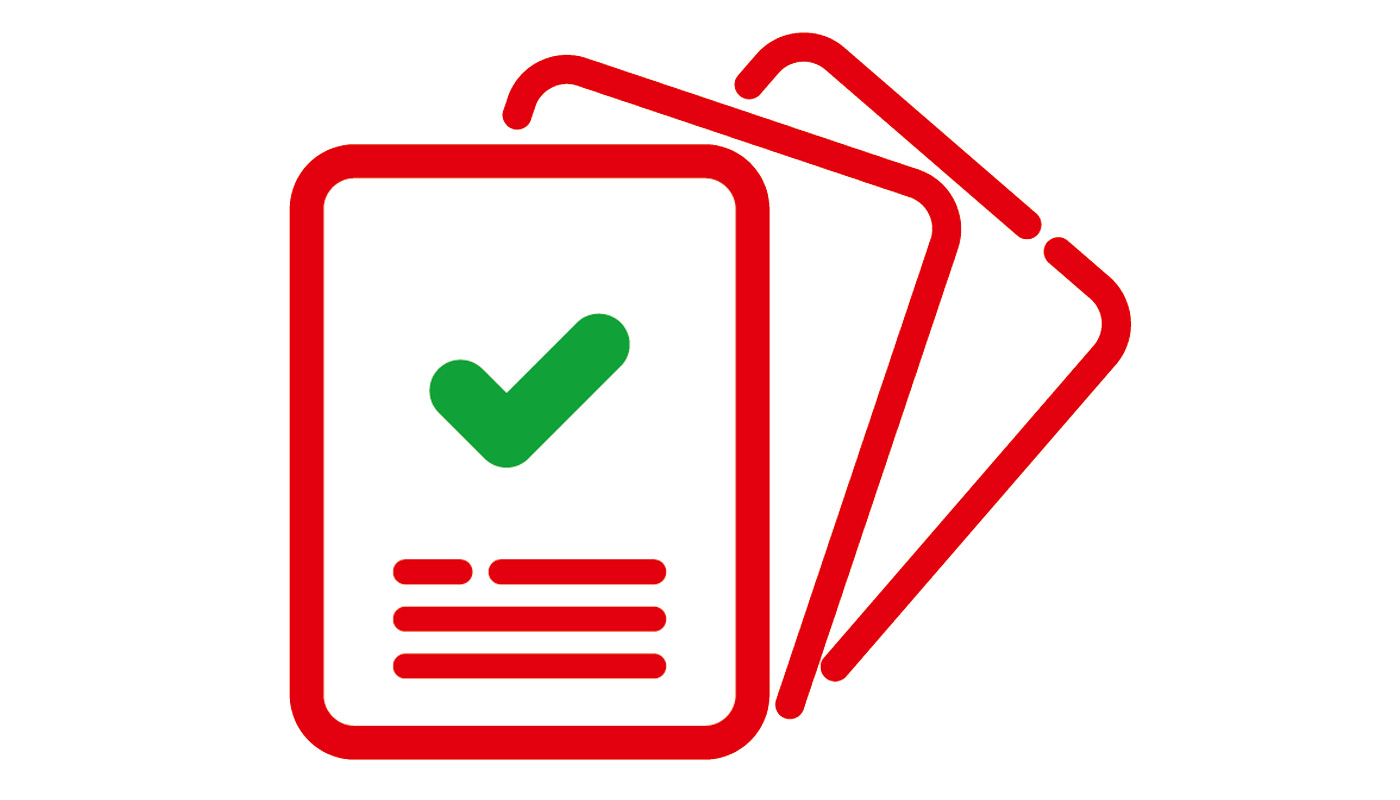 Over 140 products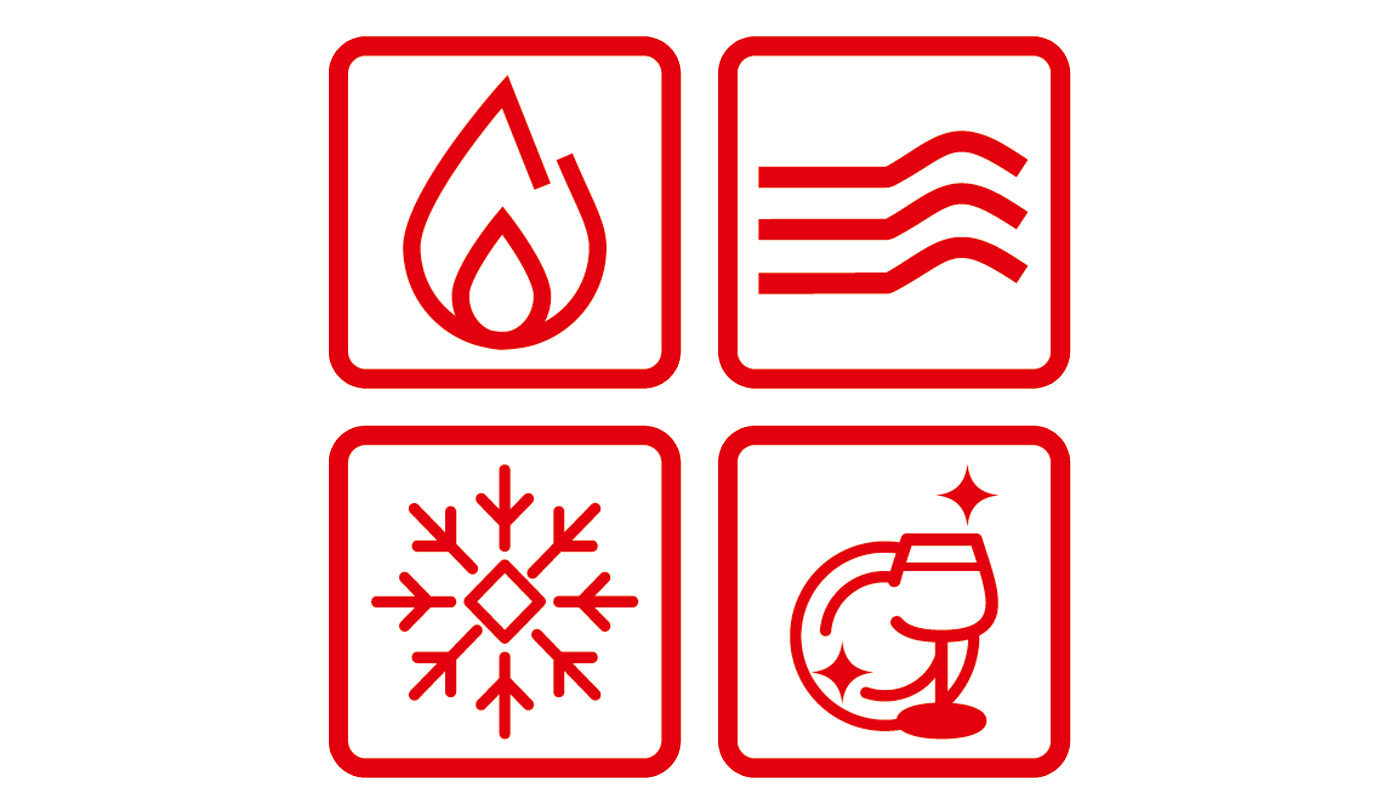 4 product lines from cooking to storage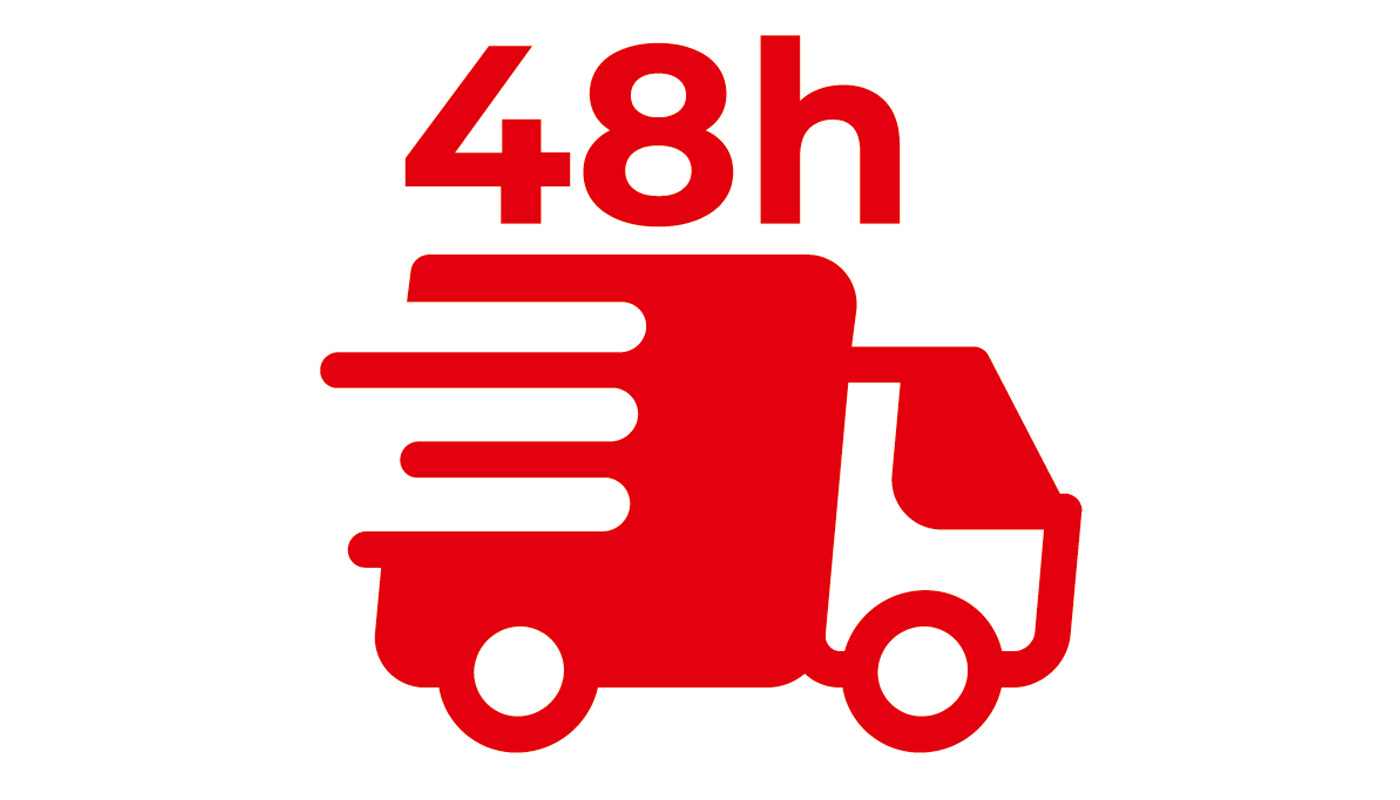 Shipment in 48 hours
---
---
ALL THE MAIN ANGELO PO APPLIANCES
are now FAST DELIVERY
All the main appliances in an Angelo Po Professional cooking range are now available for IMMEDIATE DELIVERY: from counter top units to ovens, from dishwashers to blast chillers, including accessories.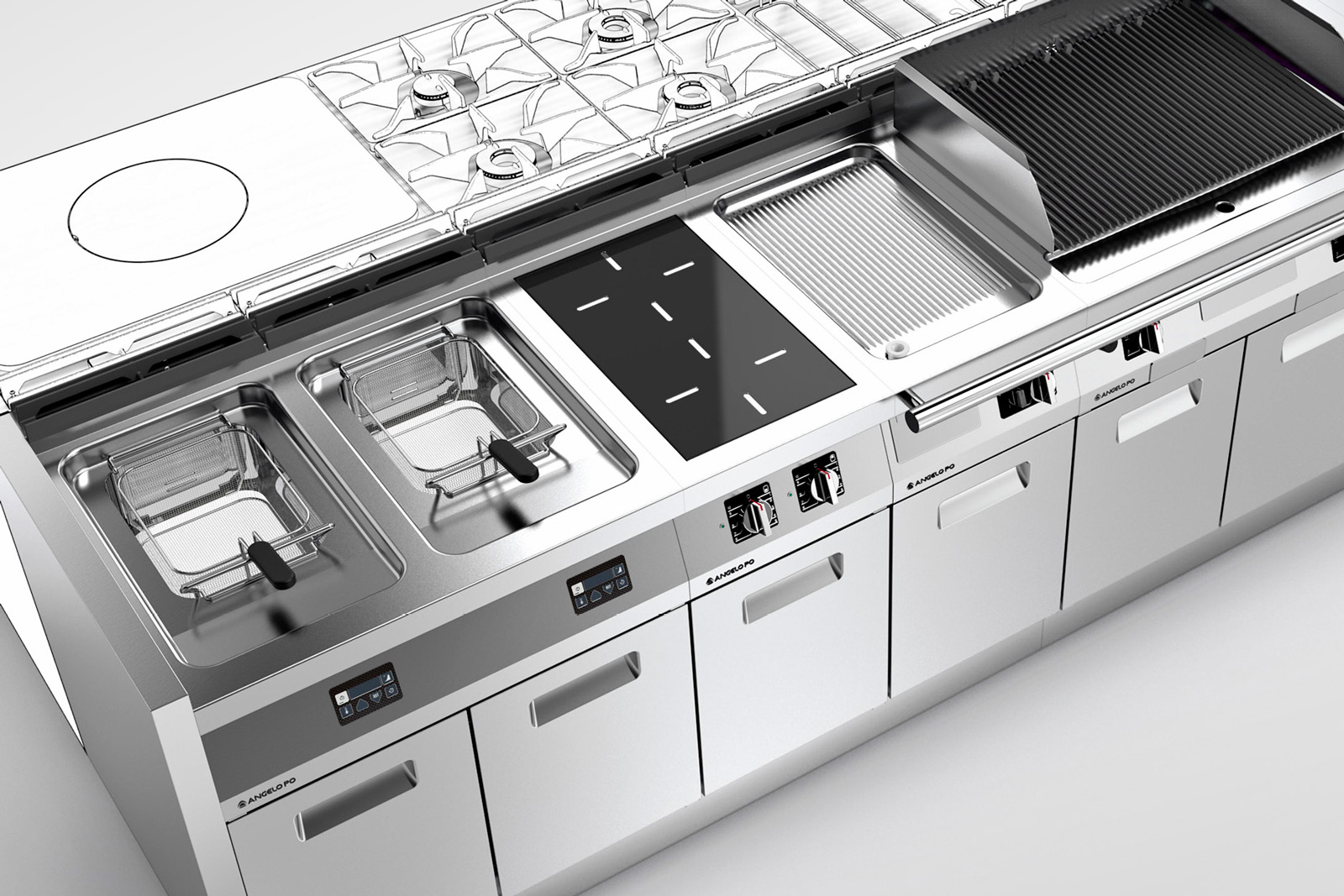 COOKING APPLIANCES
A wide choice of modules from fryers to pasta cookers and from induction hobs to open burners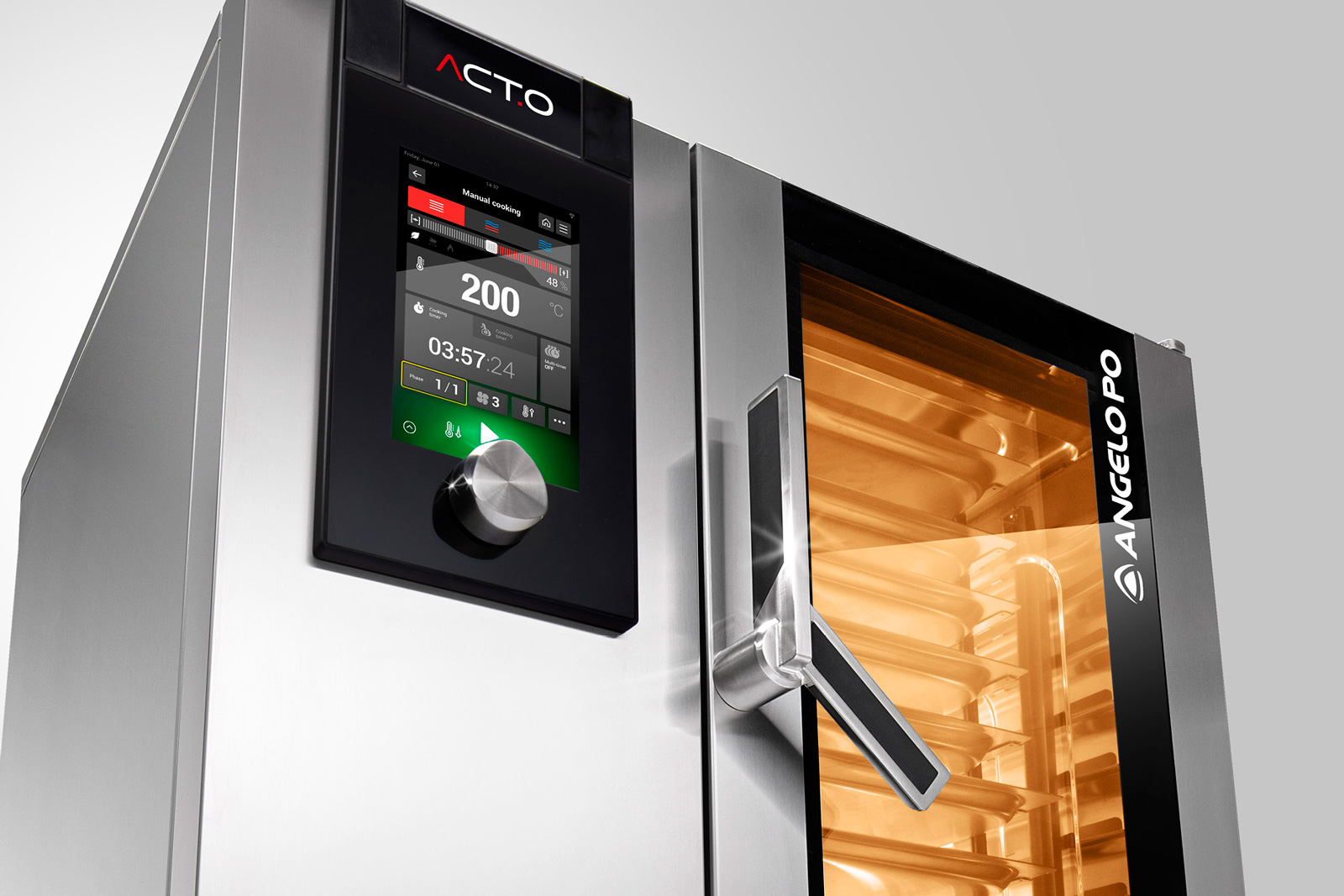 OVENS
Varying in size and type, the ovens available for Fast Delivery also include the new 4.0 models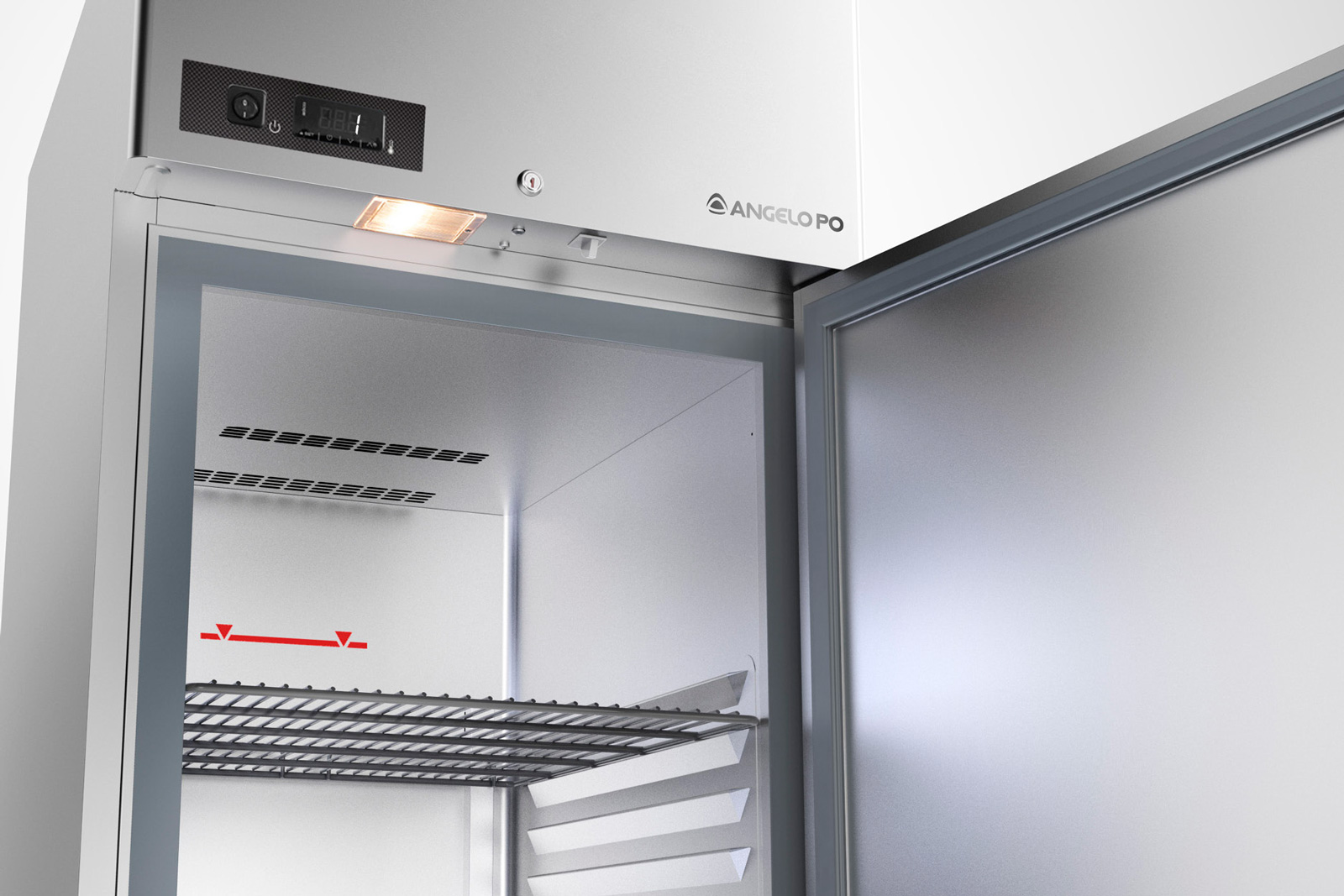 REFRIGERATION APPLIANCES
Storage appliances including refrigerated cabinets, refrigerated counters and blast chillers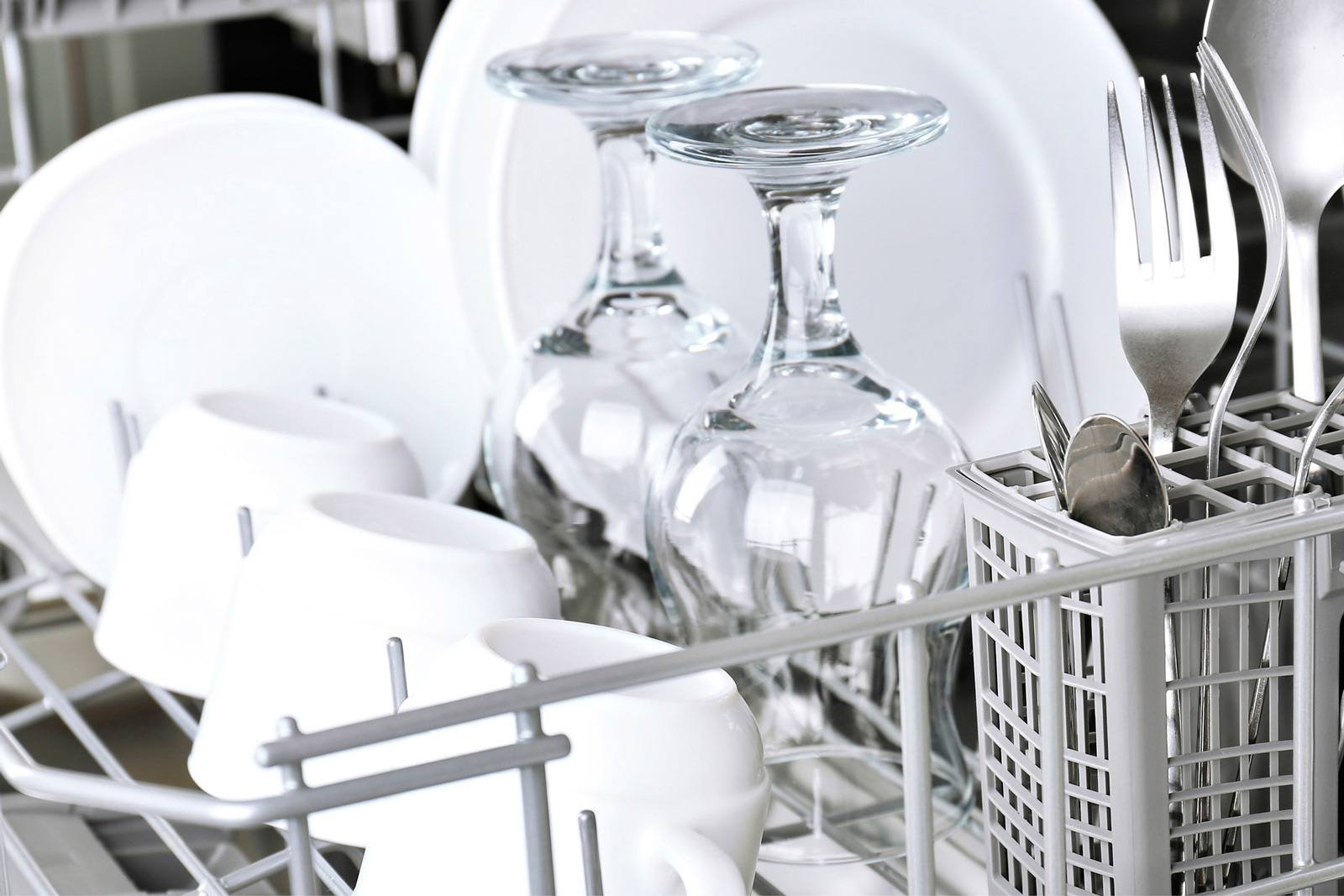 WASHING APPLIANCES
Various glass- and dishwasher models
Need to replace an appliance and can't afford to wait? Want to upgrade your catering service now, ready for the summer season? Your cooking range letting you down or can't stand the pace?