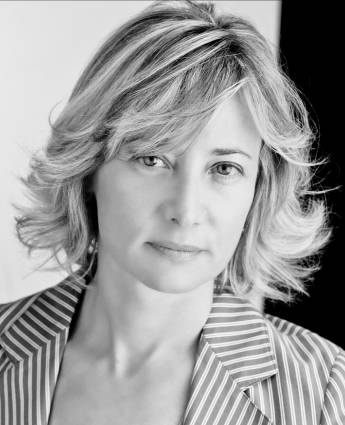 To the Angelo Po Group, means going beyond the normal spirit of civic enterprise. It means investing in people, the environment and relationships with companies and individuals. The cultural and economic result of this investment is a company policy that reconciles economic goals with actions that are of benefit to the environment and to society as a whole.
Together with my family and the Angelo Po Group, I decided to pursue this ethos. Over the years, we have built something valuable and long-lasting: a system that benefits everybody and is a testament to our commitment to the community.
President Angelo Po Group
Dr. Rossella Po
---
Environmental protection for a guaranteed future.
Ecology, environmental protection, energy saving, production sustainability: Angelo Po makes these words a reality.
We must be brave enough to invest in research. We must share a commitment to reduce the environmental footprint of our production processes. We must avoid using potentially harmful materials and lower production risks, consumption and noise, and we must certify all of these activities.
With this in mind, the production processes at Angelo Po Group have been checked, made ecologically sustainable and certified. Its machines and equipment are designed to guarantee energy saving, to maximize performance and to ensure excellent hygiene standards.
Social and environmental activities.
The entrepreneurial spirit of the Angelo Po Group has always been based on strong values, rooted in its surroundings and history. As a result, people are at the centre of what we do and are seen as resources to be valued and supported.
Corporate social responsibility is part of the Angelo Po Group's ethical mission, and works to create innovation and to develop local social capital.
Promoting corporate responsibility devoted to social issues means creating a new approach to business which is based on solid social and ethical values.
Over the past few years, this approach has led to the achievement of many significant objectives.