For over ninety years we have developed professional catering equipment.
We have designed and built resistant products that are easy to operate, efficient and aesthetically pleasing.
We constantly improve our work so that you can do the same with yours.
From every point of view, our kitchens guarantee quality, productivity and flexibility for professional catering.
The only cooking system that makes optimal use of space.
A great cooking range in a new size.
OMEGA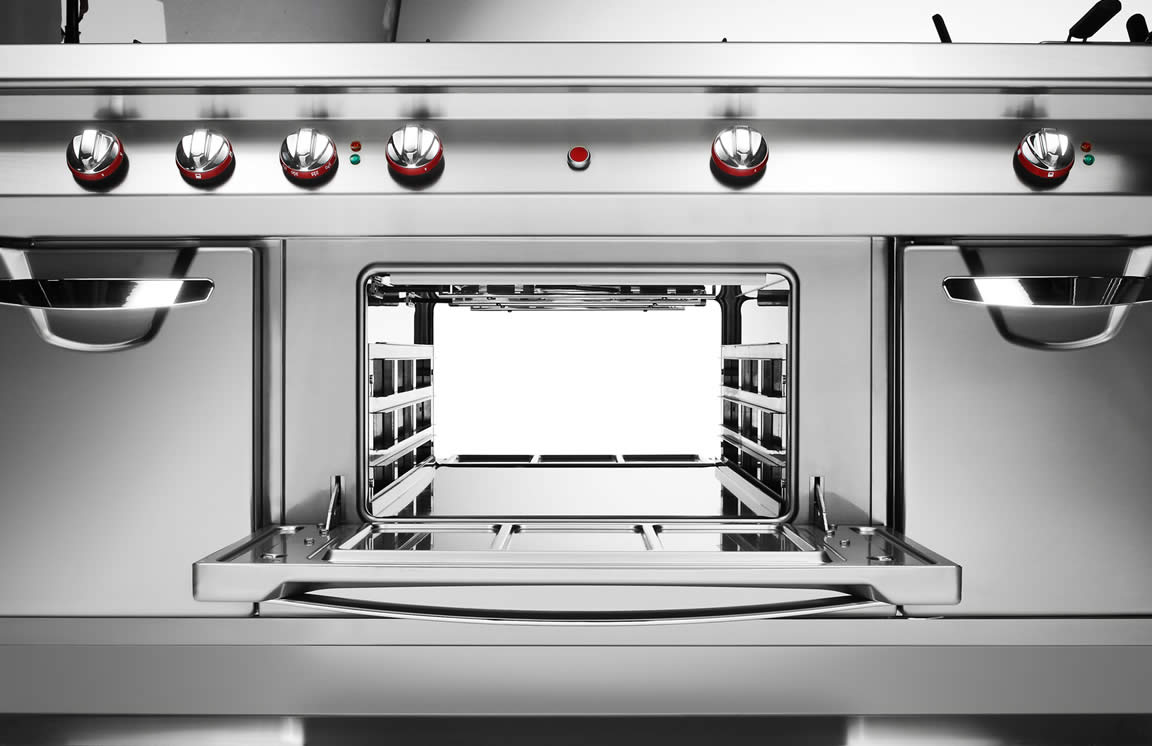 In the heart of the kitchen