WHAT IS THE BLAST CHILLER - FREEZER?
The blast chiller - freezer is a professional machine, designed with the most modern technologies, that allows, through a high powered and efficient refrigerant system, to bring a food, in the shortest possible time, to core temperature from +90°C to +3°C (90'), positive chilling, and/or from +90°C to -18°C (240'), quick freezing.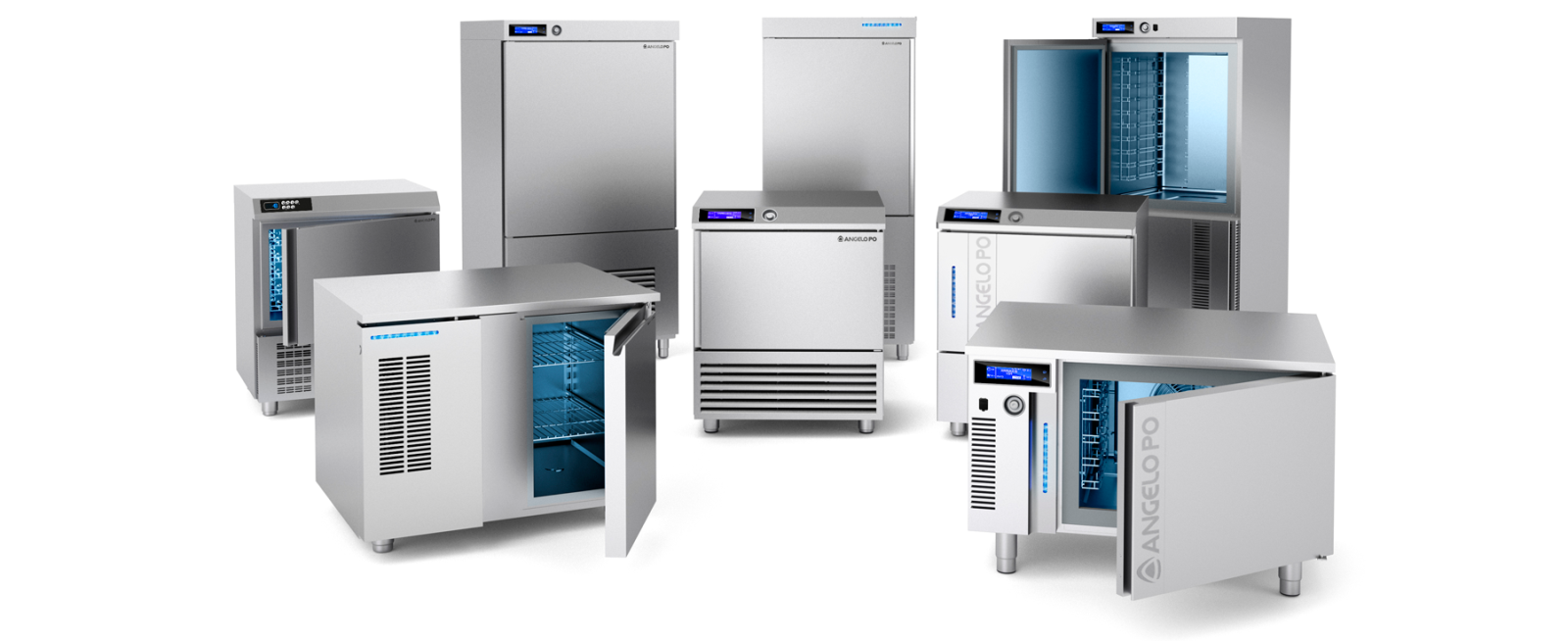 OUR OFFER
Our wide range of blast chiller - freezers meets the growing need of ensuring the quality and the safety of food, reducing costs and managing in the best way the rhythms of professional kitchens and new food trends, from take away to food delivery to the tasting.
Ensuring food quality and safety, keeping up with kitchen rhythms, consistently reducing operating costs, and offering more to customers can now be satisfied thanks to Angelo Po's offer of blast chillers and freezers. Blitz • Blitz BE-1 • New ChillStar • New ChillStar Eco
Discover the complete range of Angelo Po blast chillers - freezers.
Quality and safety, without compromise!​​​​​​​
Download brochure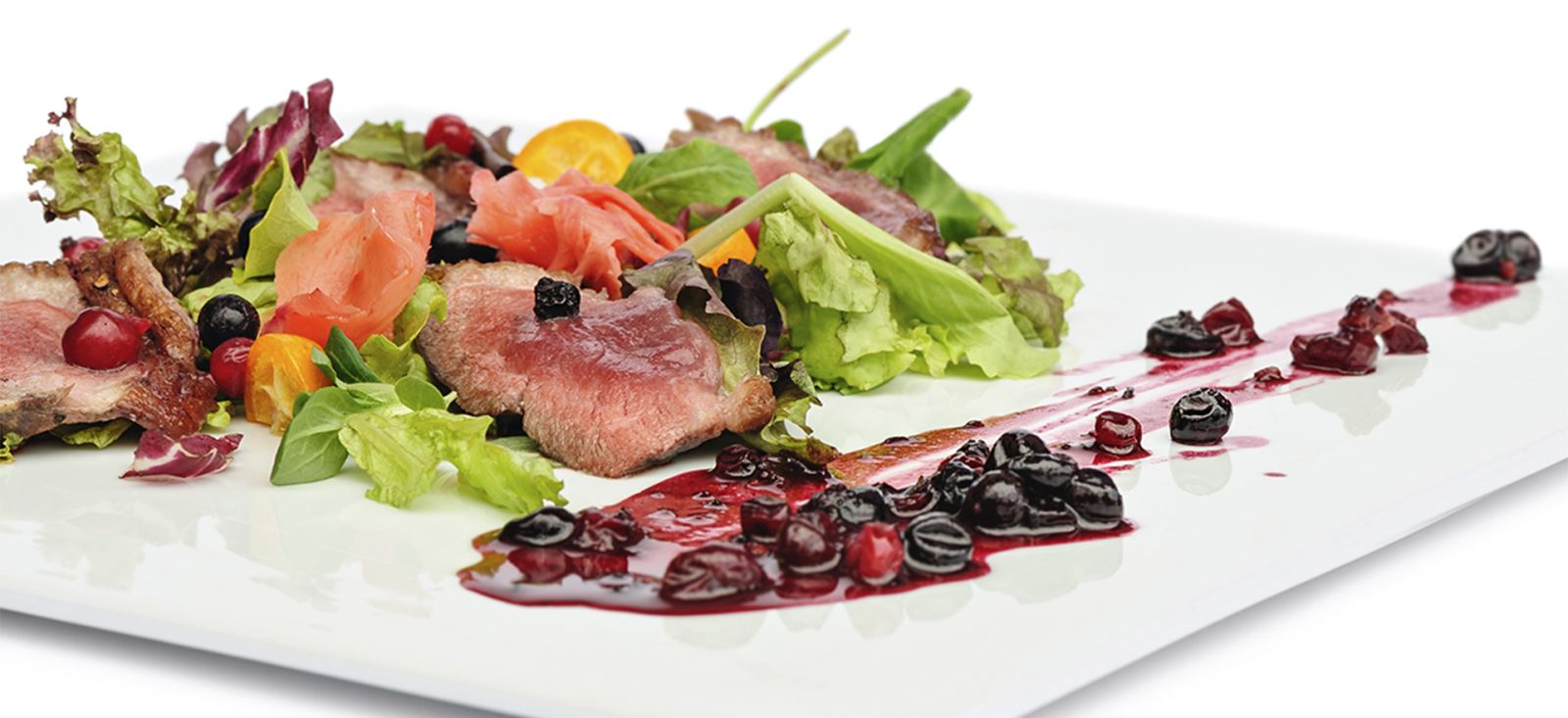 THE COOK & CHILL SYSTEM​​​​​​​
Our blast chillers are the ideal partner for the Cook&Chill: a working method which allow to prepare, to storage and to serve food while minimizing the microbiological risk. At the end of the cooking phase, the food undergoes a fast chilling or freezing, so, in this way, its organoleptic aspects are safeguarded.
The method Cook&Chill it allows to prepare meals in advance while maintaining their quality for a long time with numerous qualitative, sanitary and production advantages.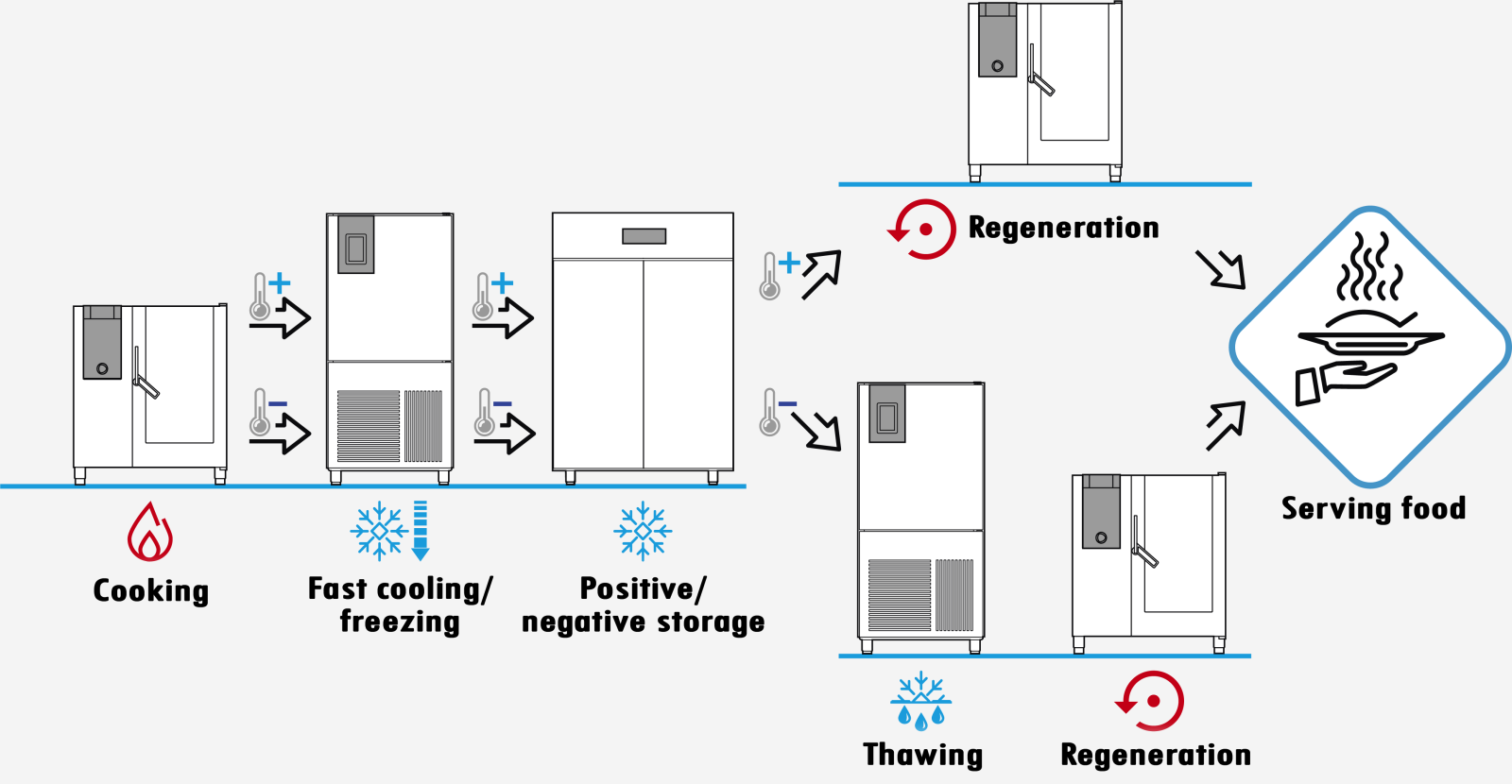 ​​​​​​​