Which is your business?
Cooking solutions for all Foodservice Business Needs.
Angelo Po can boast a decade of experience in the field, in numerous sectors with different needs: from big mass caterers to exclusive restaurants with open-view kitchens, from takeaway restaurants to catering, we can support you in creating an efficient and effective kitchen system.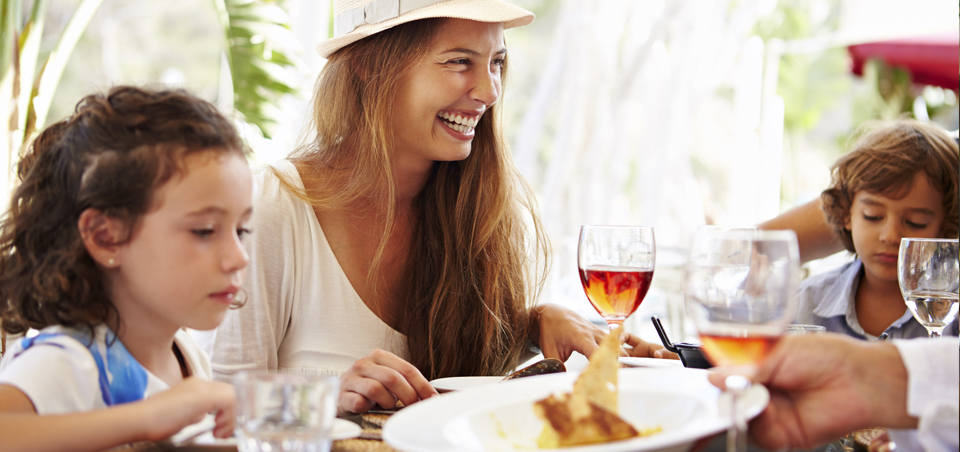 Restaurants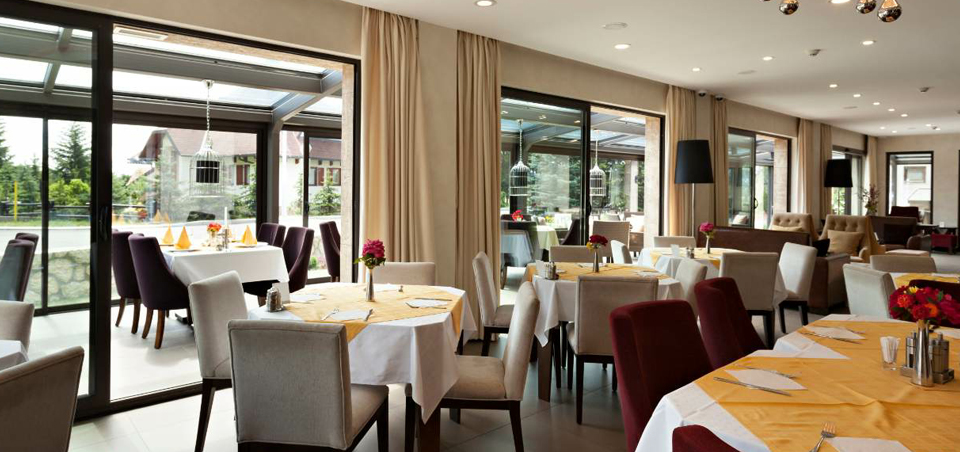 Hotels and resorts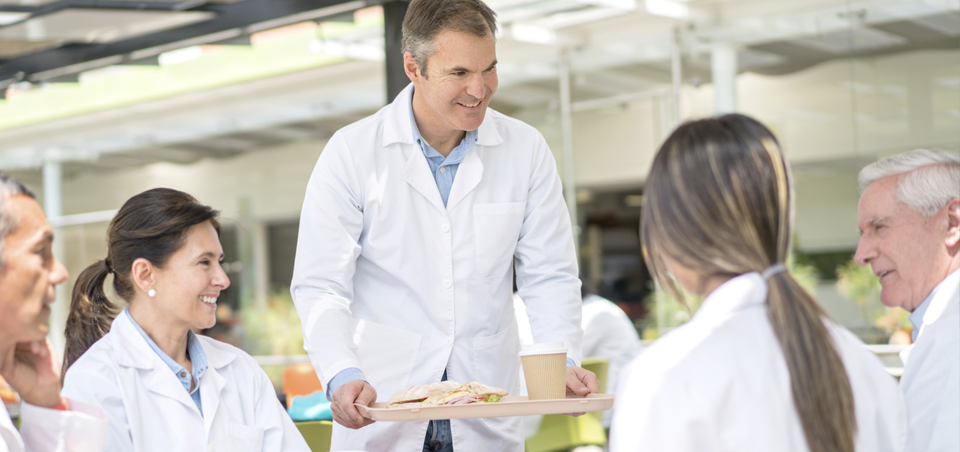 Schools and Hospitals - Catering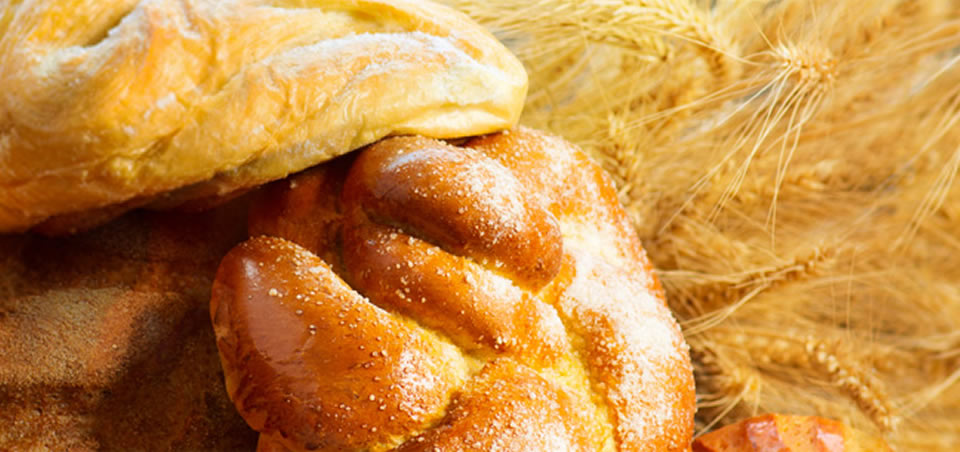 Bakeries and Pastry Shops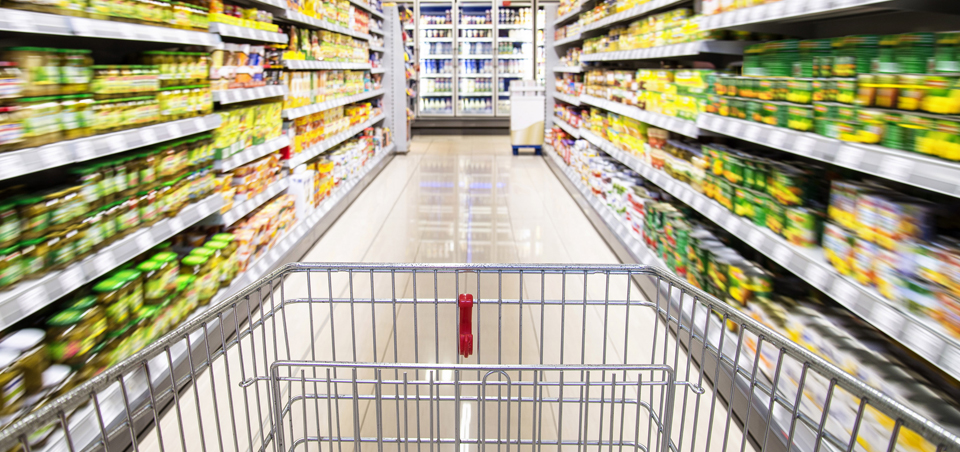 Supermarkets and Takeaway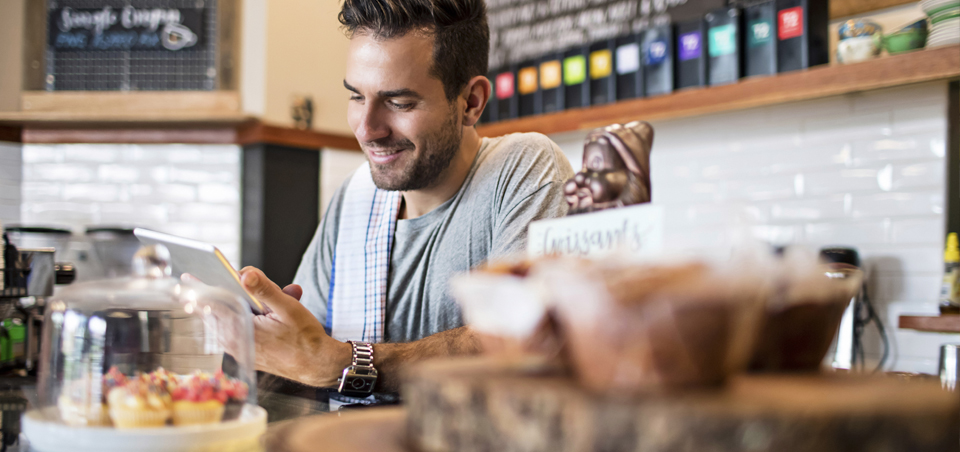 Cafeteria - Take away - Food Service Schools