The right solution for your business.
Angelo Po offers a full range of combi ovens and freezer that perfectly fits your business needs. Search your product and discover how COMBISTAR™ and BLITZ solutions will transform your kitchen in a up-to-date cook&chill environment.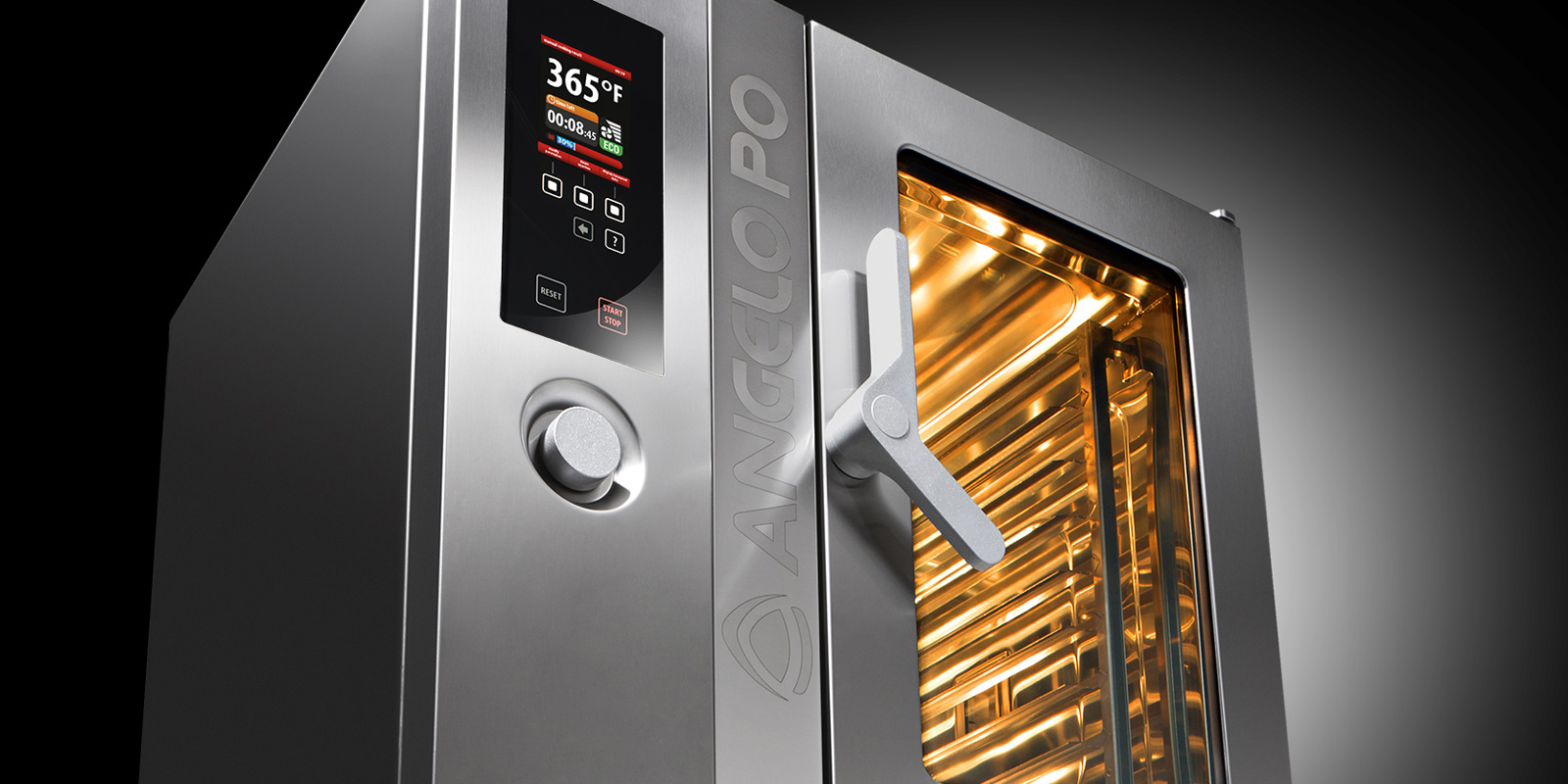 COMBISTAR™ combi oven
COMBISTAR™ combi oven can be utilized for every cooking technique. Whenever flexibility, speed, food quality, and savings are needed, the Combistar™ combi oven is the perfect option. COMBISTAR™ is an irreplaceable ally in the kitchen.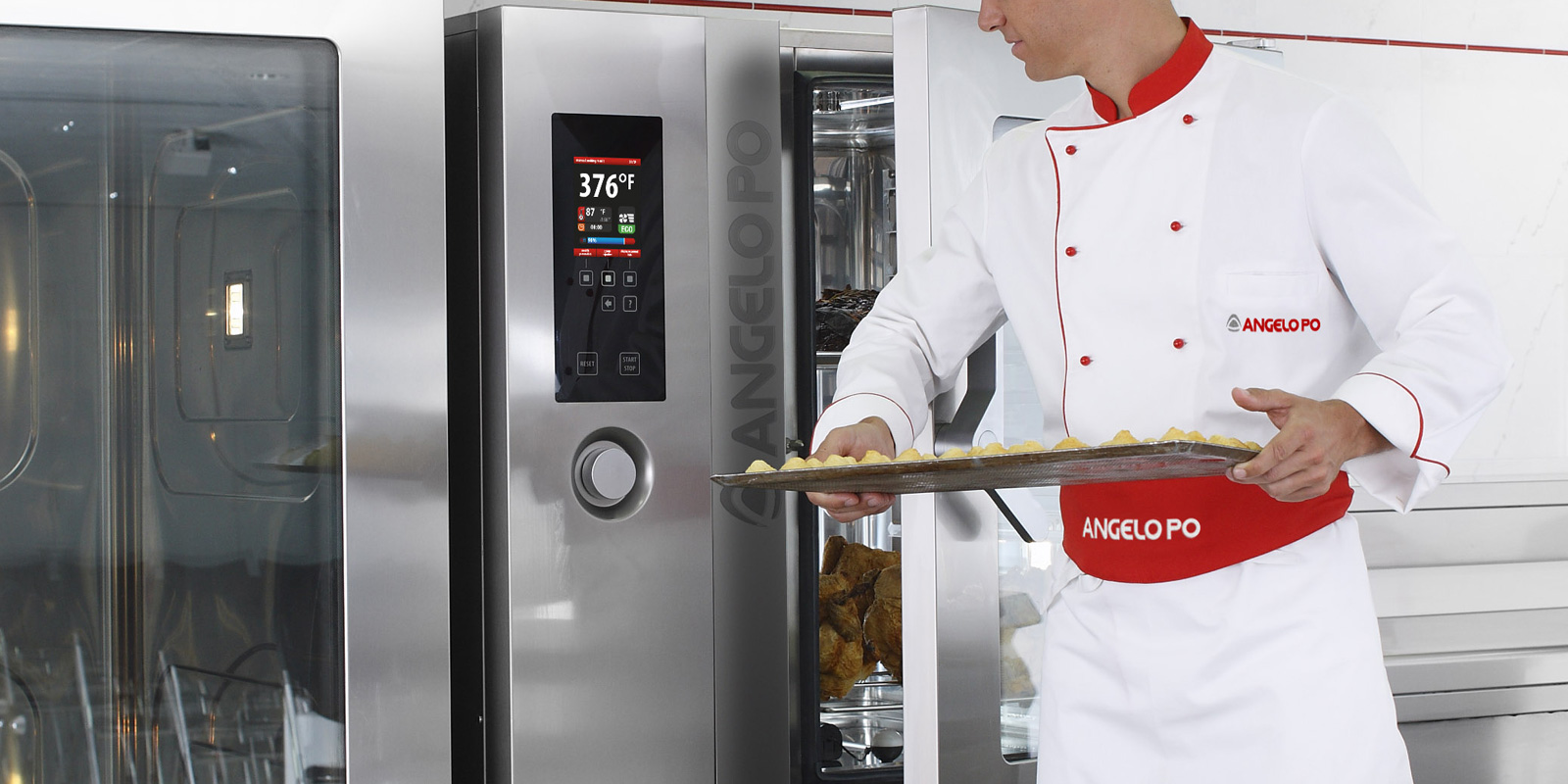 COMBISTAR™ accessories
Angelo Po accessories provide additional versatility. Further unlock your creativity by utilizing a smoker, a pasteurization kit, or the assortment of grids and frying containers that are available to be used with COMBISTAR™ combi oven.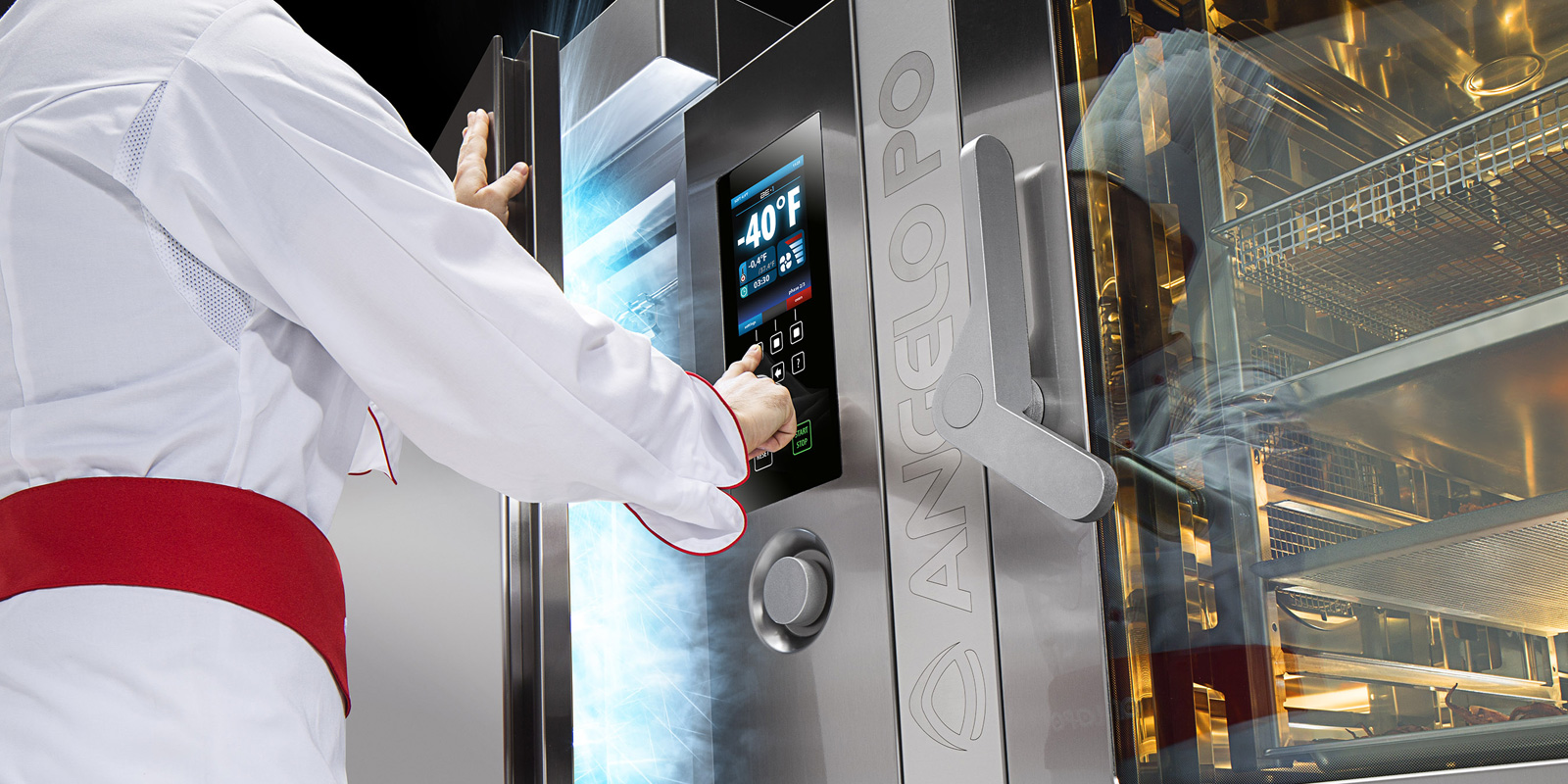 BE-1 cook&chill solution
BE-1 allows you to manage two units through a single interface. Go from -40°F to +570°F with a single touch in this innovative, integrated Cook&Chill system that has the multi-functionality of Combistar™ combi oven, combined with the versatility of the freezer Blitz.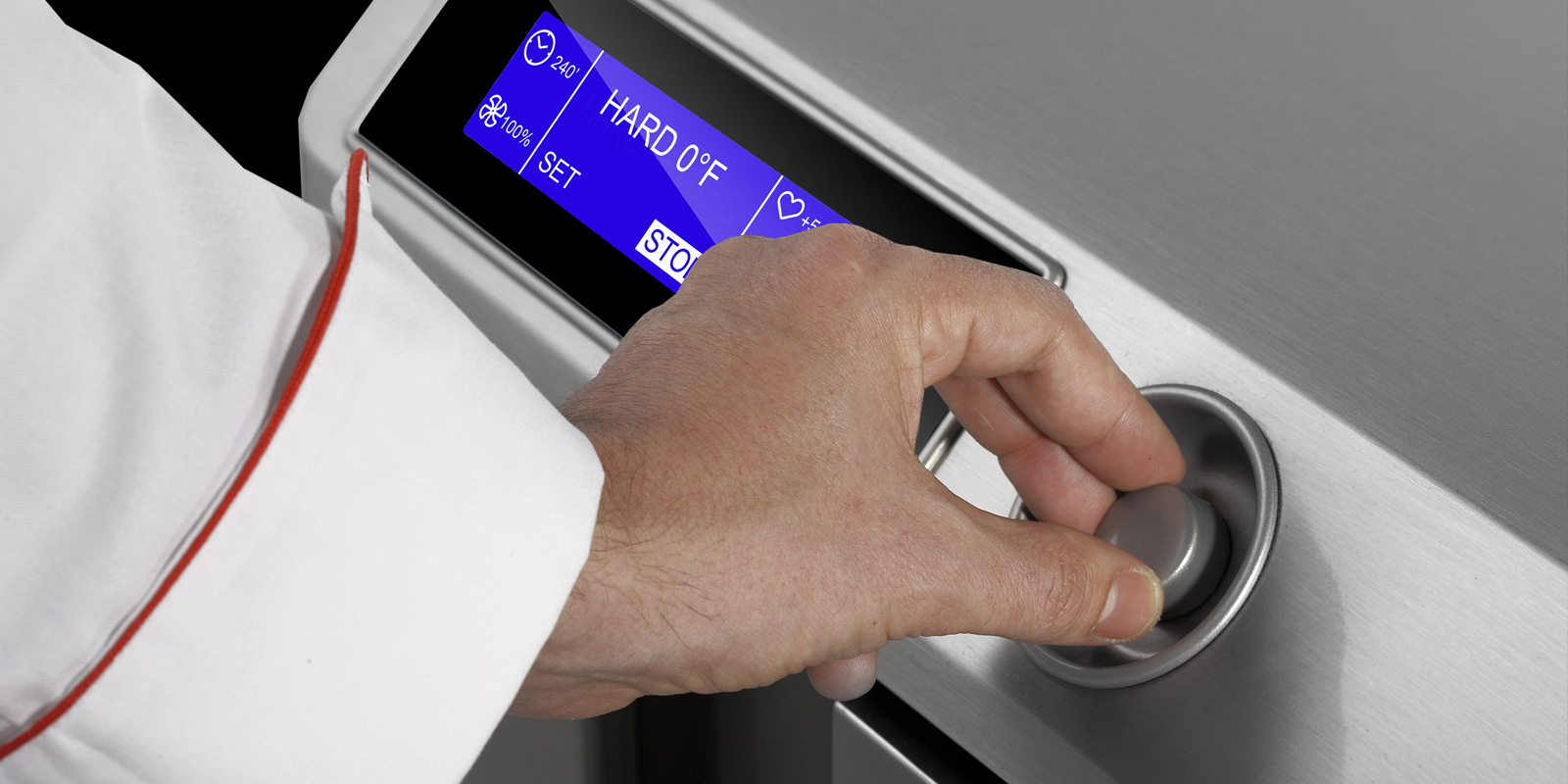 BLITZ blast chillers
Freezer with multifuctional control panel BLITZ. All the functions a chef needs in a single freezer: Blitz offers freezing programs and intelligently varies ventilation and refrigeration to adapt to any kind of food.
---